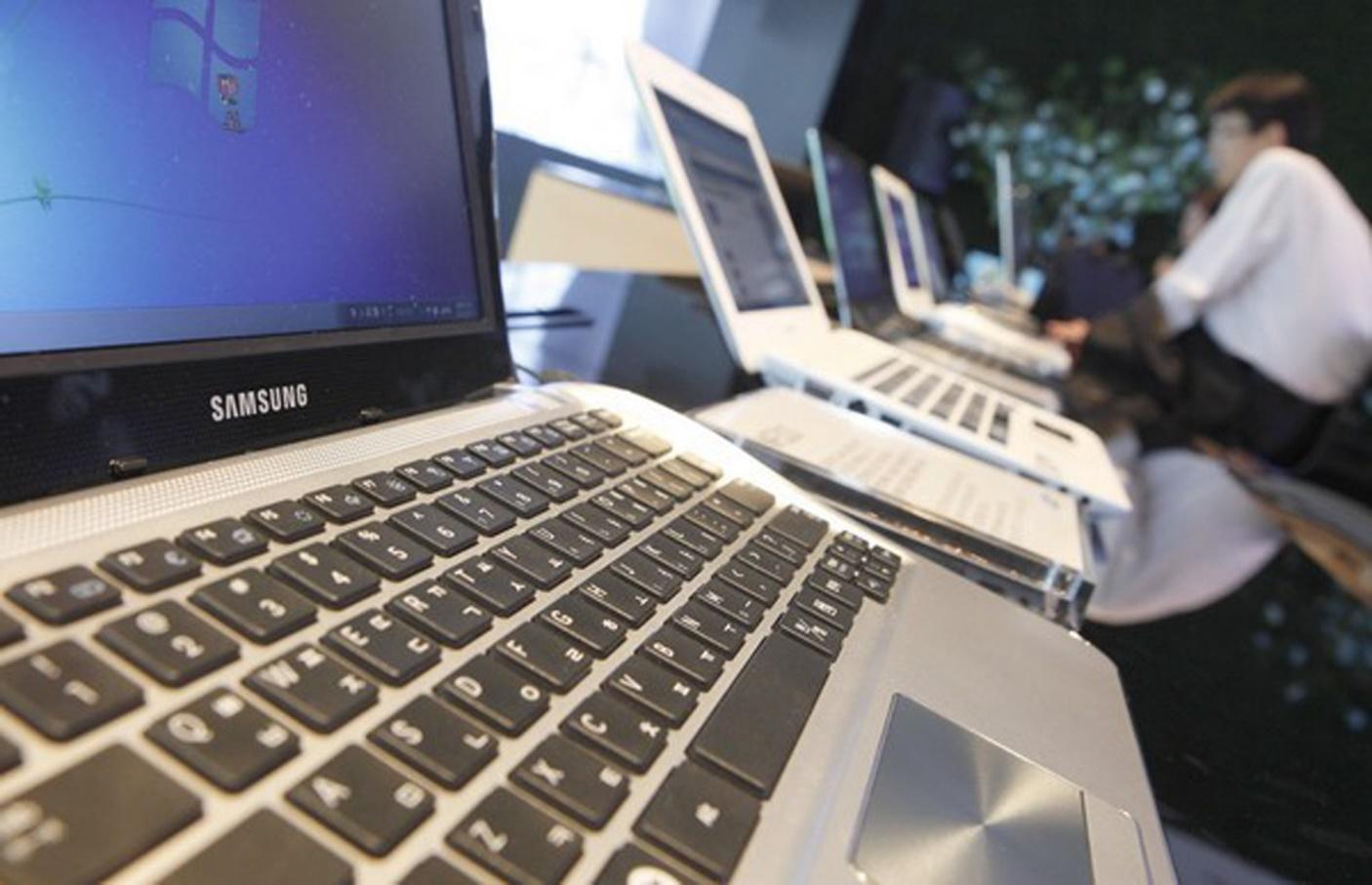 Rolling out new software for your company is a challenging task. It requires time, effort, planning and perfect execution. There is also a slight dose of excitement that follows this process. The primary goal should be enabling your workforce to completely utilize the new software and to experience all the benefits its features pack.
In order to successfully roll out new software for your business, you will need to establish a road map for you and your workforce to follow. If you are interested in finding out how that roadmap looks, we offer you the detailed action plan on how to start implementing a new software in your company.
Communication is Essential
There is no doubt that you have spent hours upon hours reading about the best software to meet your business goals and needs. Reading about its features, benefits and onboarding has made a kind of an expert when it comes to that specific software option. This doesn't automatically mean that your workforce knows what you know.
This is why you should at least keep the managers of your company's departments in the loop while you are doing research for your new software. Not only will that provide them with necessary information and make it easier for them to distribute it down the organization's structure, but you will also create an opportunity for their feedback.
They are directly involved in the work process and you can learn a thing or two when it comes to picking up the best version of the software you are looking for.
Timing is Crucial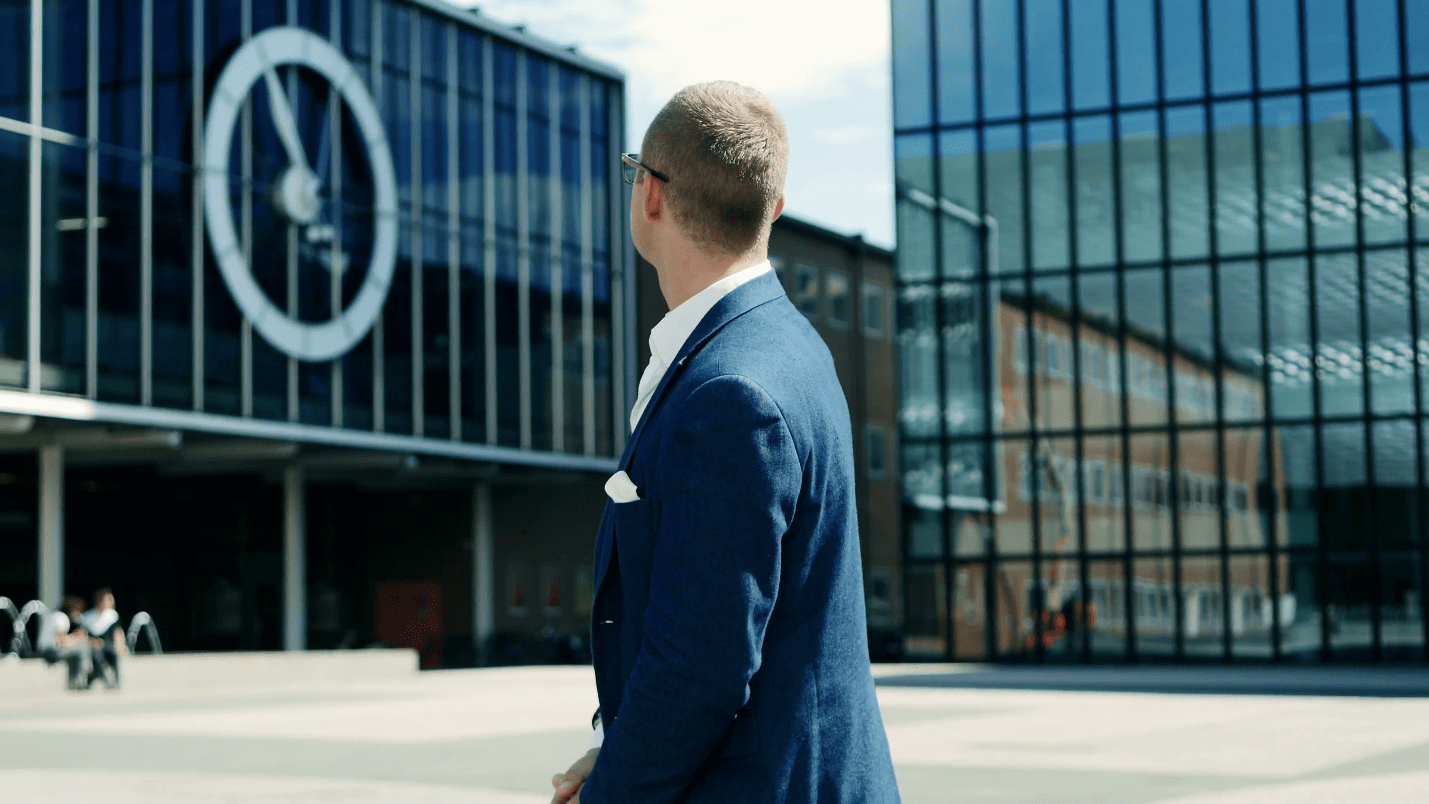 It is very important to plan in advance when to implement the new software in your organization. You should never roll out new software for your company if your workforce is engaged in many projects. This may affect their productivity and make them miss their deadlines. Learning how to use new software while having to tend to their day-to-day obligations puts unnecessary pressure on them. This has to be smooth.
Identify the time when the workload is at a minimum so that everyone can devote a couple of hours to learning how to use the new software. Fortunately enough, all of the new business software solutions are easy to use and have a very intuitive user interface, so that even workers with no technical background can learn how to use it in a short period of time.
If there is no fluctuation in the workload you should start the rollout in small groups and then expand it over time. This way you will not cause a major setback in your business operations while everyone will gradually come on board with the new software.
Assess the Current Situation before Implementing
Since you know all the benefits the software you want to implement offers to an organization, have a sit down with your team of managers to assess the current situation. Every process, workflow and operation that is going to be altered by using the software has to be under your magnifying glass.
What are you looking for at this stage? It is of utmost importance to identify if the speeding up of a certain process will cause bottlenecks to occur in another. Make sure to have all the possible scenarios on paper and use this information to devise strategies to address any of the possibilities.
For instance, if you are going to use project management software, it will help project managers a lot by streamlining the entire process. What are the project managers going to do with all the spare time on their hands?
Are you going to take on more projects? Do you have the resources and assets to meet the requirements of new projects? Should project managers be involved in project tasks so that projects get completed faster than planned?
Revisit Structure and Responsibility
Business software can completely streamline and/or automate many of the processes that had to be personally handled in the past by the managers and the workforce. If the workflow changes, you will have to change the structure in your organization and reassign new responsibilities to team members.
Make sure to write down the estimates of what will change and how it will be changed. By making the picture clearer for yourself and your managers, it will become easier to get ready for the impact of the new software roll out.
Implementing new software will also generate a completely new workflow your workforce that had no previous experience with. It is important to assign roles in advance so that everyone is clear about their new job requirements and responsibilities. This will help the process of implementation to be smoother and without challenges, at least the ones related to the roles and responsibilities.
Plan Training and Onboarding Process
The key to the success of the new software roll out is training. Its primary purpose is to make everyone's job easier, and if you just present your team with the new software it may cause them to think that it only complicates things, which will make them think "why bother".
Training should be divided into stages. The first stage should be when you just introduce them to the new software and how it functions. Every consecutive training sessions should address the specific features of the software, how to use it, and how it makes the workflow easier.
Taking one step at a time will allow your workforce to get familiar with the software and its features. By focusing on specific functions of the software, your employees will have the opportunity to learn how to use it in day-to-day operations and to come to their own conclusion about whether it makes things easier or more difficult.
As you can see, rolling out new software for your company is not a simple and easy task. It is important to approach it with patience and a mindset of a great strategist. If you find this process overwhelming, we are more than happy to help you go through this process quickly and efficiently, so don't hesitate to send us an email. Just try to remember all the benefits the software you are planning to roll out has to offer to you, your employees and your organization as a whole.
OneMotion helps organizations choose and deploy software in a way that their teams will actually use it. Ever hear someone complain that 'they've tried 10 different tools and none of them worked'? That's usually a people problem, not a tool problem and we are all about fixing those people problems. Talk to us to find out more!