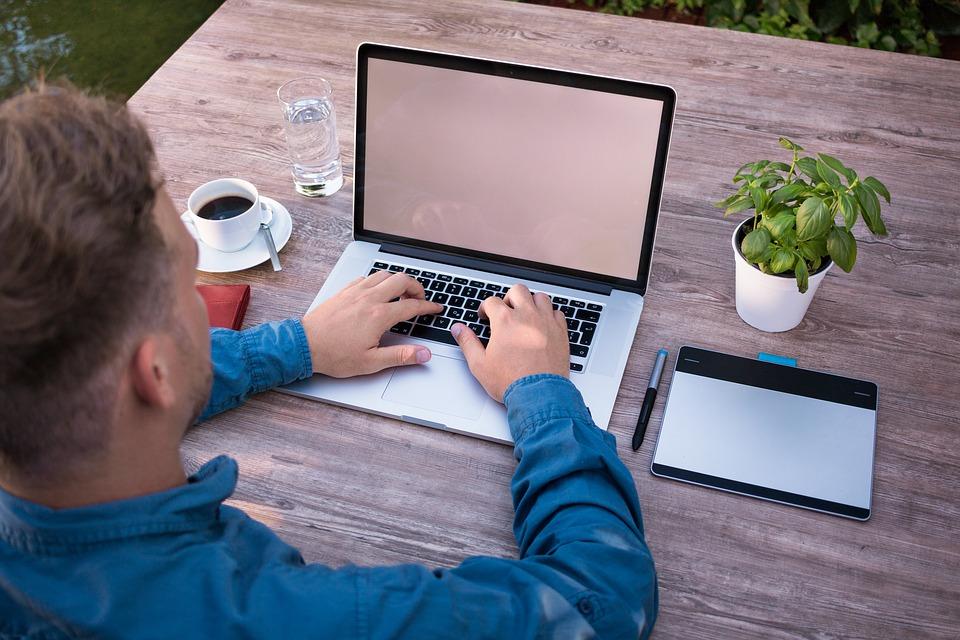 Optimizing the workflow in your company is necessary for achieving growth through higher productivity. When a business starts up, the task flow is easy to follow, and there is no need for the implementation of various software tools. However, as time goes by, and the business starts expanding, handling more assignments becomes much more challenging for the whole team.
This is when implementing different software tools can help improve the company workflow significantly. But, in order to make the right decision, it is best to take a couple of steps. It will help you avoid spending money on software products that are not the most optimal solution for the current state of your business growth.
Interview Everyone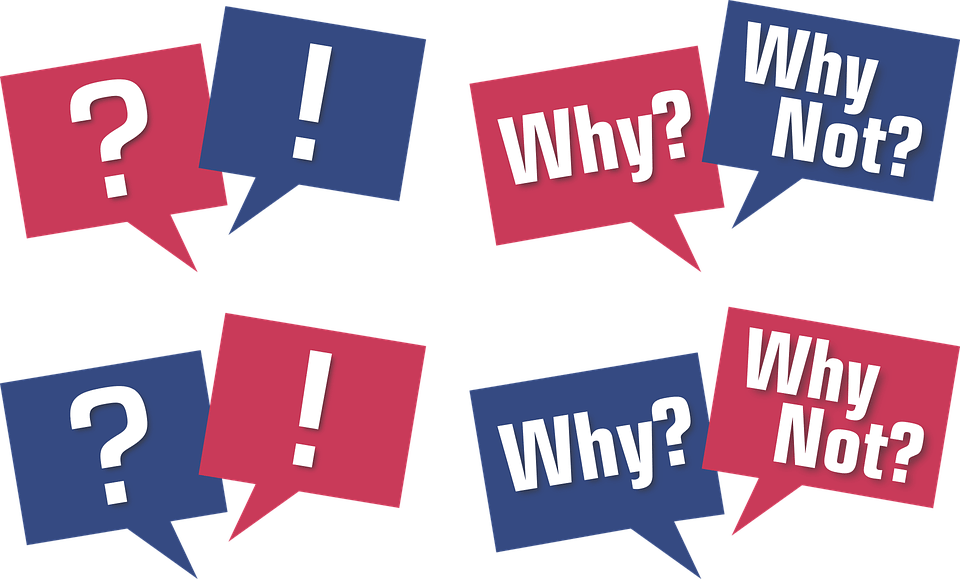 Even though you might be in charge of your business, and you make all the important decisions, when making investments such as new software implementation, it is necessary to communicate with your staff.
Organize interviews, questionnaires and other forms of acquiring feedback from your workforce. You can never know how much advantage a team of people in the marketing would have with the implementation of a particular software tool. On the other side, the HR department can be greatly slowed down without the right software tool. The overall company organization largely depends on project management tools. Every department has its pain point, and by doing interviews, you get the chance to understand how you can improve each of your departments.
The best way to approach this is to have each individual complete a questionnaire or talk with you or the other person in charge directly. This will provide you with a lot of feedback you can work with. It is vital, though, that the feedback you are collecting goes in-depth, enabling you to provide a variety of details, such as specific features employees would like to have; all this is important for the requirement making process.
Consolidate Feedback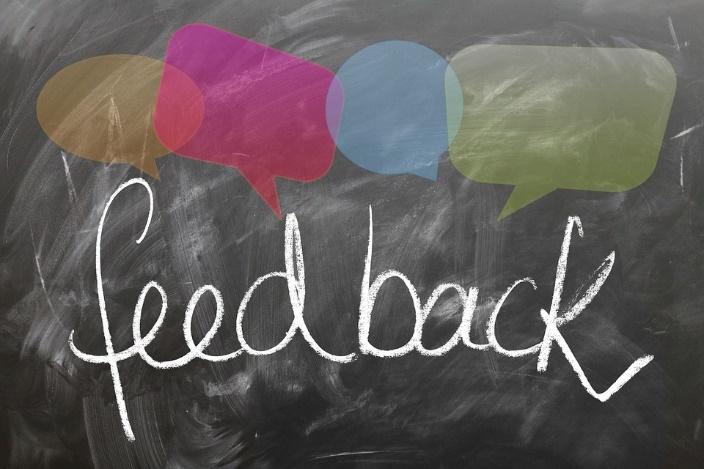 Once you have collected feedback from all employees across different departments, it is time to analyze it all. While going through feedback, focus on finding critical business processes that would be particularly improved with the implementation of a software tool.
Rate which department is struggling the most. If the department does not bring any revenue directly, you should be aware that it might be affecting other departments that do. The whole company structure is like a building, and without sturdy building blocks, it all crumbles down. Therefore, carefully evaluate what are the key processes that require better workflow establishment in order for the company to continue going forward.
Document Requirements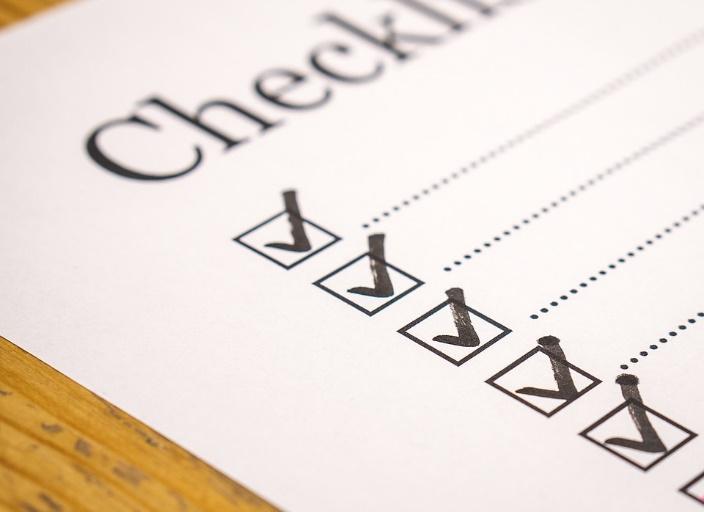 Once you have consolidated feedback and made the decision as to which software tool would be of most use for your company, it is time to optimize requirements. This is precisely why your interviews need to go deep into the needs of your employees.
In the software world, like in the hardware one, the quality of products and services greatly varies. Some software suits have strengths in areas where others are lacking. Through interviews, your goal is to identify which features of a particular software are particularly going to be useful for your employees.
By setting the detailed requirements for the software you would like to use, you are going to shorten the search period of finding the right software tool for your company.
Once you have established all of the expected requirements, it is time to focus on finding the right tool for your needs.
Rigorous Due Diligence of all Products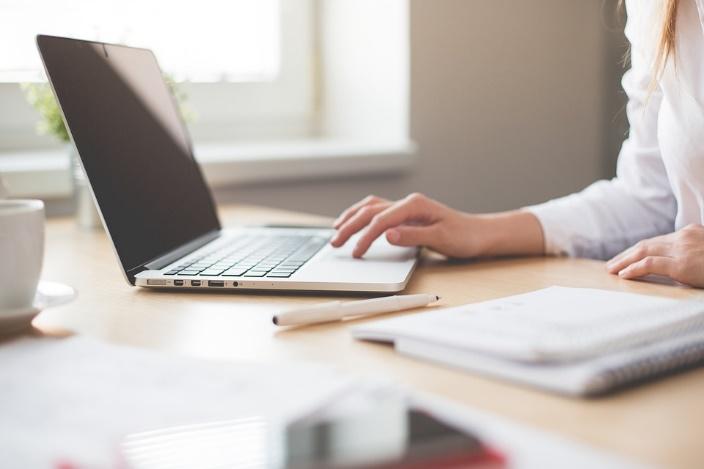 The search process needs to be thorough if you want to find the best solution. Luckily, there are plenty of online resources that provide plenty of reviews of various software tools. But, before you move onto reviews, visit their official pages, as they are full of different types of information about the features and pricing.
Create an XML spreadsheet that will allow you to check off your requirements. Take notes about every single software you are researching. The XML should include all the extracted information from employee feedback in the columns, whereas software tools should be organized in rows. Simply check which software meets your requirements. Also, the last column should be dedicated for software pricing. Include details whether it is a monthly, yearly, or a one-time cost.
Once the research process is complete, and all of the data is entered in the XML sheet, you can start eliminating tools that are either completely out of your budget, or the ones which do not meet your basic business requirements. Through this process, you should find the top 3 contenders.
Once you have created the list of possible options, you can move on to finding reviews, testimonials, and ratings of each of these software tools. From the shared reviews, you are going to see what the most user-friendly solution is, and how easy the implementation process is going to be. Another important factor that you should take into consideration includes the market scope and the size of the company behind the software. The bigger it is, the higher the chances that the software is going to be regularly updated and improved with new features.
Before you reach the final verdict, you can also consult your employees and see what type of software tool would be more suitable for them; after all, they are going to be the ones using it.
Taking all of the above-mentioned steps is going to make it easier for you to make the right purchasing decision. The goal is to organize everything so that your team can function easily, for a reasonable price. Weight the pros and cons carefully, and don't rush the decision-making process. Of course, if time is limited and you have some specific needs, you can always do the easy thing and go with our professional services to save yourself the hassle.
We'd love to hear some suggestions from you on the best ways to choose a new product for your company. Comment below!
OneMotion helps organizations choose and deploy software in a way that their teams will actually use it. Ever hear someone complain that 'they've tried 10 different tools and none of them worked'? That's usually a people problem, not a tool problem and we are all about fixing those people problems. Talk to us to find out more!