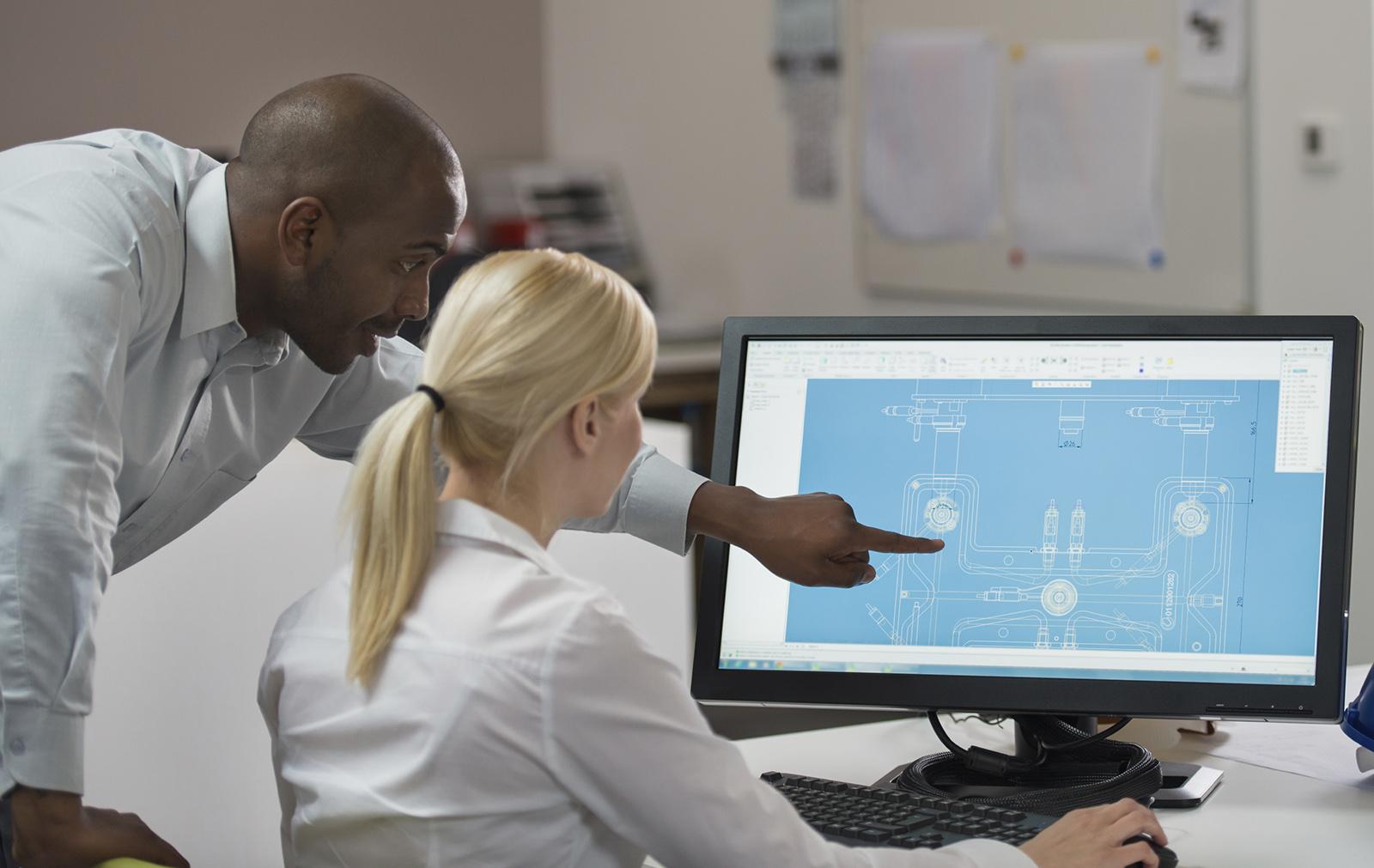 The implementation of new software in any company is a serious task. Going through all the phases – Research, Rollout, Revision, and Reinforcement – takes a significant amount of time and effort. At the same time, the processes to be altered by using the new software are very fragile during the onboarding period, and even the slightest unpredicted circumstance can lead to a full stop. This is why every organization has to take action in order to avoid the failure of newly implemented software.
If you just got a new piece of software for your company, or you made a switch from one software to another, the information in this article may help you prevent unfortunate occurrences that can have devastating effects on your business.
Communicate with a Software Provider
Whether you got a standalone software solution or a cloud based software as a service (SaaS) solution, it is important to establish communication channel with your software provider. Most companies that provide business software solutions have a frequently asked questions (FAQ) page, a self-service help center and a live chat feature on their official website. You should learn to leverage these customer service options in order to be able to look for quick solutions on the go.
You would be surprised how small and easy-to-fix errors in software can lead to a full stop in your organization. By using the customer service options at your disposal, you will be able to resolve these small issues as they come up.
If this fails for any reason, your next step is to directly call your software provider and to ask for technical support. Renowned software companies have teams on standby for these situations. After all, it's their credibility and reputation on the line here, too.
Bring Your IT Department In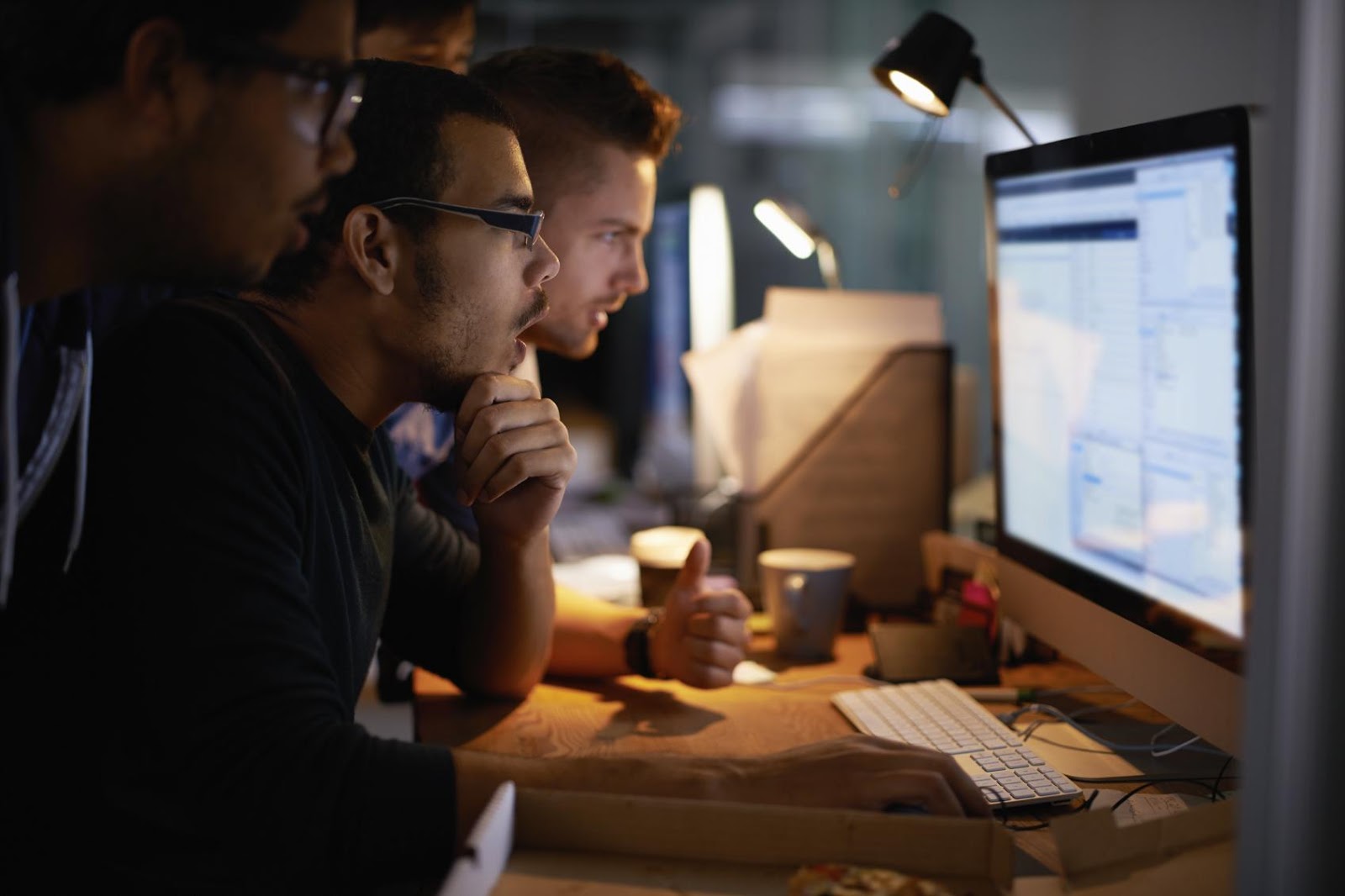 The IT department, even if it is a one-man team, plays the crucial role during the period of new software implementation in any organization. Since the IT department is directly involved in your day-to-day operations, the IT guys know exactly who in your team might need more support when it comes to handling the software. They can pinpoint who needs a little bit more training in order to make sure that the software gets used the way it was intended to.
The IT department is also valuable because they know your IT infrastructure inside and out. Sometimes, newly implemented software may cause you problems due to outdated or malfunctioning hardware. The IT guys will be able to quickly assess the situation, fix the problem at hand and allow your employees to continue with their daily tasks.
Assign the Project Leader
Whether you want to admit it or not, the implementation of new software in your organization has goals, tasks, requires time, planning, and resources. So, it is a project, right? In order to avoid failure, you have to appoint someone as a project leader. This job doesn't require you to hire somebody new nor to bring a guy from the company you've purchased the software from to lead the project for you.
The perfect person for this job is someone who knows his way around software and hardware, but also has a background in the company's business processes, missions, goals and responsibilities. Also, bear in mind that rolling out new software is a complicated task so you should consider a team. The best way to prevent the failure of new software is to let the team of department managers oversee its implementation with the help of the IT department.
Make an Implementation Schedule
Failures of newly implemented software can happen at any stage of the implementation process. For all you know, chances are that they can happen in both the first and the later stages of implementation. This is why it is important to do as much as you can by making an implementation schedule. While this can be done solely by you, it is best to bring your software provider on board for it. Since their software is used by various clients, they can help you by making an implementation schedule.
It is important to make each milestone of this schedule clear. For instance, the installation of software, training, using it, extending it further, etc. This will provide you with a clear picture of how the success of each milestone looks like. Also, make sure to work on your remedies for each of the stages in case something goes wrong. This will not only give you time to react, but you will also know exactly what to do, so you don't let there be panic and cause more damage to your business operations.
Plan the Training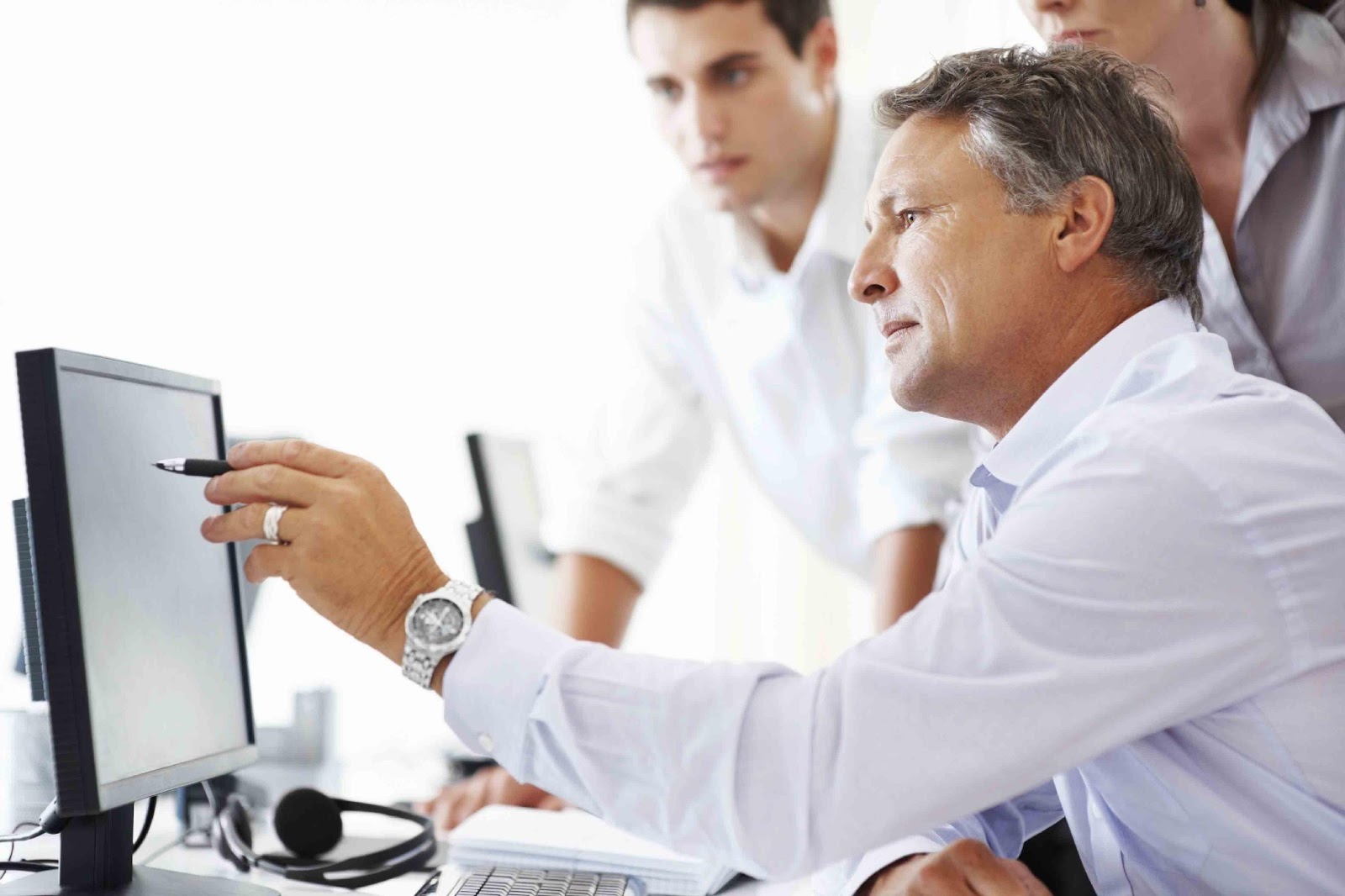 Now that you have the implementation schedule, you can organize the training according to its structure and phases. Failures of newly implemented software often happen when an organization lets their employees dive into the features of new software all at once. You don't want to let this happen in your organization. There is, of course, a work around.
Instead of bombarding your employees with all the new information, design a training strategy so that they slowly get introduced and on board with the new software. Your department managers are the ones who are familiar with the responsibilities and everyday tasks their teams have. Use this knowledge to determine which feature of the software is going to be introduced on the first training sessions.
By doing so, you will let your employees get used to the software at a much smoother pace. Besides, you will provide them with enough time to learn how to use the new features for their old tasks and allow them to see the value of using this new tool in their day-to-day operations.
To sum up, in order to avoid failures of newly implemented software, the entire organization has to make an effort. You will also have to establish a good connection and communication channels with your software provider. By following your implementation schedule under the supervision of your project leaders and with the assistance of the software provider, you will make sure that the newly implemented software works just as planned and without major hiccups.
OneMotion helps organizations choose and deploy software in a way that their teams will actually use it. Ever hear someone complain that 'they've tried 10 different tools and none of them worked'? That's usually a people problem, not a tool problem and we are all about fixing those people problems. Talk to us to find out more!