Teamwork® adoption through the OneMotion System™: implementation, training and support.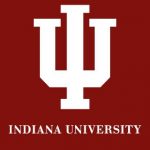 At Indiana University, Teamwork® is ingrained within the Finance Office's team culture. "You would have to pry it away from us!"
100+ budget managers relied on the Finance Office for the university's nearly $200 million budget – and they relied on a spreadsheet to manage this stress-filled process.
OneMotion, using the OneMotion System™, implemented Teamwork® and provided patient and nurturing training and support, to ensure its successful user adoption.
Teamwork® has created a rhythm for the Finance Office. They no longer need to build a complex  process  from scratch each year.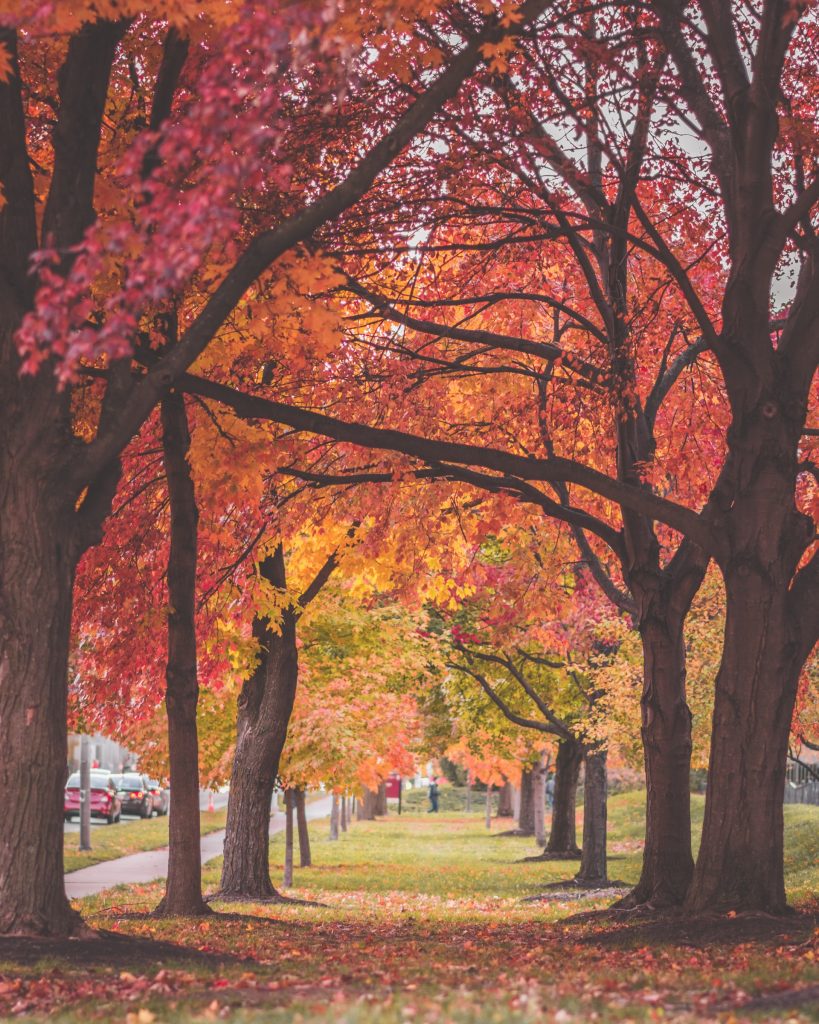 In his office, Doug Mayo, Finance Officer, Financial Planning, Budget Administration and Accounting for Indiana University was contemplating the daunting challenge his department faced yearly – constructing the annual budget.  Every year, it felt like they had to try to recall the process and "reinvent the wheel".  It was exhausting and stressful!
This year Doug was determined to do things differently. As he gathered his thoughts, he reminded himself, "what our team needs is a roadmap", a process that they can follow consistently from year-to-year. Doug selected Henry Gabriel, the Associate Director of the Finance Office, to lead a working group to document the process. 
Henry was up for the challenge. He was painfully aware of the stress this endeavour caused and was hoping for better. To bolster his working group, Henry sought the assistance of Dessa Evans, Associate Finance Manager.
They agreed that every year there were too many near misses with deadlines that set off alarms and panic, heightening their anxiety.
They pulled in some other team members and began plotting out the project through a complex spreadsheet, trying to grapple the enormity of the task at hand. In excess of 100 budget managers relied on the accuracy of the Finance Office's work to make the most effective and efficient use of the university's nearly $200 million budget. 
Working through the abundance of tasks, it was becoming clear that this project was beyond the capabilities of a spreadsheet to manage the many concurrent dependencies required to complete the 3-month project. Abandoning the spreadsheet, they tried mapping out the annual process in a Visio flowchart, but it wasn't feasible. Henry knew that they needed a sophisticated project management application to wrestle an endeavour of this size.
Through research, the team put together a short-list of popular options: 
While their checklist of requirements was satisfied with these choices, Henry's intuition was seeking more. To warrant the cost of a new system and to justify a major change to such an important and time-sensitive project, they needed to ensure high adoption rates.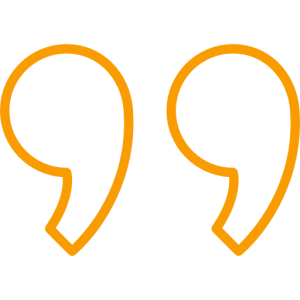 It really is eye-opening how much better things are. We didn't realize how much stress this project was causing everyone. – Henry Gabriel, Assoc. Director, Finance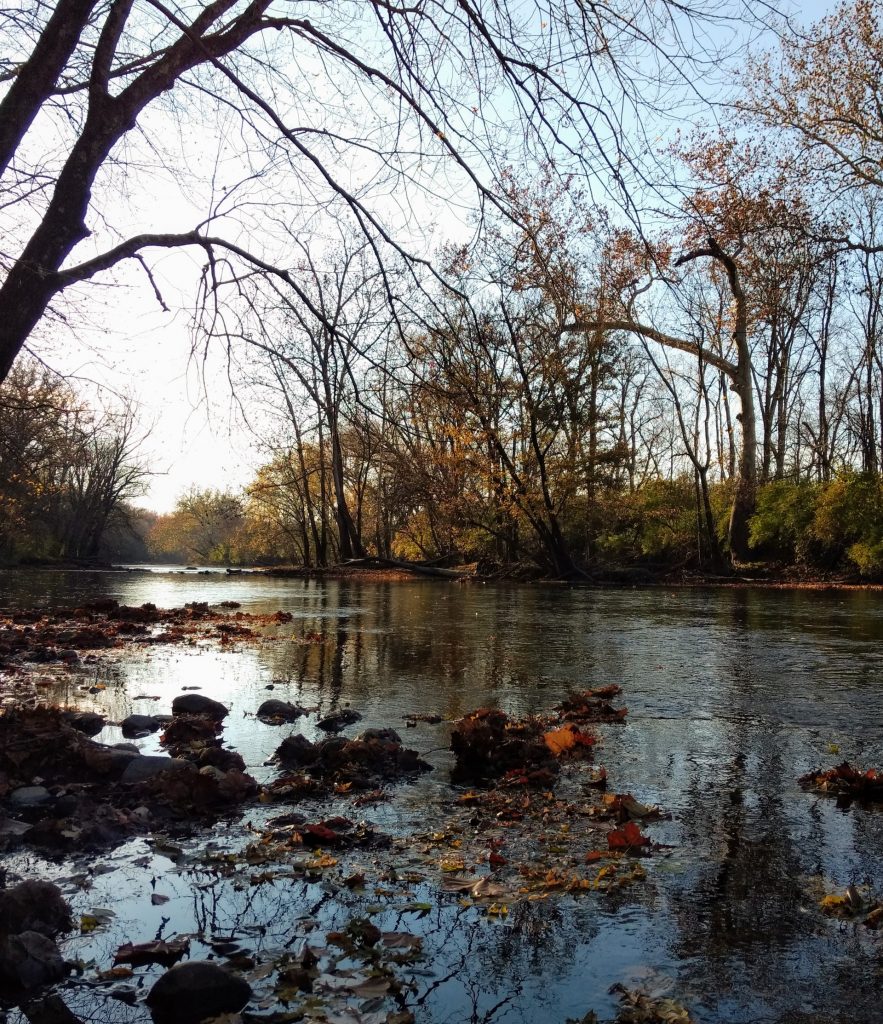 After learning of Henry's concerns, a colleague from IT recommended Teamwork® (https://www.teamwork.com). Reviewing Teamwork's website was encouraging – the tool seemed designed to solve this challenge.
"Focus on the work that matters, wherever you are"

"…a work and project management tool that helps in-house & remote teams improve collaboration, visibility, accountability and ultimately results"

"Customize your workflow; work together, seamlessly; centralize all project information"

"Plan, collaborate, deliver, report"

"Trusted by over 20,000 companies"
Teamwork's customer service was patient and helpful. The boxes were checked off, and through online demos, they were pleased with the look and feel, the variety of layout "view" choices and how easy-to-use and intuitive the tool appeared. Henry felt like they found a fully integrated solution and the team was excited about how it enabled them to break projects down into smaller more manageable pieces.
Teamwork's Account Manager introduced Henry to OneMotion (https://onemotion.ca), their top tier implementation and training partner for North America. Henry knew that effective implementation and training is the key to successful adoption of any software system, and discussions with colleagues in their IT department reminded him of plenty of hit and miss projects where these efforts had come up short.
With this critical rollout, the team was seeking more than just a training vendor, they were seeking a trusted partner that would shoulder this burden along with them and guide them to success.
Henry was immediately pleased that OneMotion was willing to fly out to Indiana to conduct in-person training. They knew they needed more than just an online demo to get them adjusted to the Teamwork® environment. They needed free-flowing training that allowed participants to ask questions and receive a more personalized experience. They also wanted reinforcement support after the training, knowing it would be needed to have everyone fully engaged.
OneMotion offered a professional approach from the first call. Their OneMotion System™ focused on a consultative approach that included high-touch, in-depth training and on-boarding services. The process began with upfront and candid discussions about what their team needed in order to be successful, as Henry noted. They provided concrete steps and advice during their on-boarding and set up weekly and biweekly standup meetings for the first six months prior to, during, and after implementation and training.
In addition, the President of OneMotion, Josh Hagan, set up meetings with Doug at the first, third, sixth month, and finally, at the year-end to ensure the success of the software implementation, training, and adoption.
"What stood out to me, with OneMotion, is that they seemed to be more professional, focused on the consulting side, and interested in doing excellent training and on-boarding. They had a system that didn't feel like a side gig. Some solutions cost more, some cost less, when it came down to it, the most important thing was 'who is going to be the most successful in helping us implement Teamwork?'." Henry Gabriel, Associate Director, Finance Office
Dessa was impressed with how involved the OneMotion team was in supporting the implementation of Teamwork, and more importantly, how flexible and approachable they were. They "didn't disappear after our training was done and even adjusted their training on-the-fly based on questions from our team".
The most significant impact, which Doug didn't even consider in the beginning, was how ingrained Teamwork now is within their team culture, "you would have to pry it away from us now!"
"It really is eye-opening how much better things are", reflected Henry, "we didn't realize how much stress this project was causing everyone". 
Previously, the team was working too hard at managing the project. Now all of the tasks are scheduled and assigned within Teamwork®. Supervisors have a better view of what people are working on and the staff can see the big-picture of the entire project mapped out. "We especially enjoy the concept of the air traffic controller", noted Dessa, "for redirecting and reprioritizing people, you can quickly see when staff are at their capacity, and redistribute to avoid burnout".
"When COVID-19 struck we were able to switch to remote working more easily.  We lose less time seeking status updates and are freed up to focus on higher-level, more valuable, strategic work. Instead of a never-ending pile of work we have a clear sight on a prioritized list of work. Why didn't we do this a year ago?" Dessa Evans, Associate Finance Manager
Henry estimates that the productivity improvements alone covered the costs of the system and implementation. Communication is more positive now. Conversations have changed; discussions are now focused on priorities and tasks, and less on questions like "why are you working on that?" Accountability is built into the system. The team now has a new mandate of entering tasks into Teamwork before they leave meetings.
Most importantly, Teamwork has created a rhythm for the team.  They no longer need to recreate the process each year and experience the stress of the tasks seeming reactive.  Now they have a base to start from which allows them to feel proactive and on top of things as a team, and to gain momentum year-over-year from lessons learned.