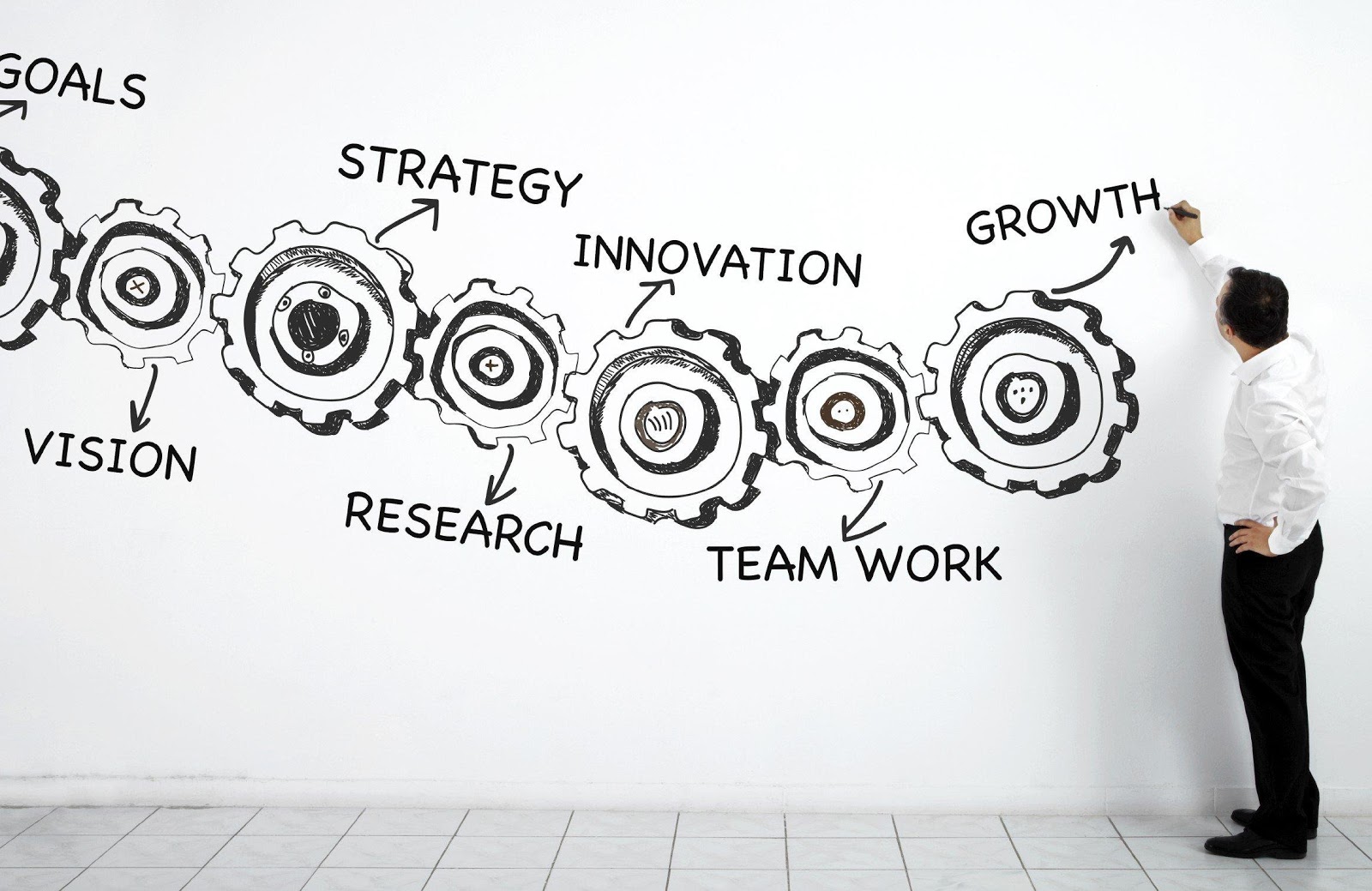 Nobody ever plans for his or her software implementation to fail, however, we must face reality and, no matter how much we try to make the whole process harmless, unexpected things tend to happen and, if we do not anticipate them, the whole thing could go to waste.
Additionally, a big percentage of companies have had problems with their software implementations and they spent a lot of time on them or they failed to achieve them the first time around and had to do it all over again. The biggest issue is that companies look at the technical implementations and focus on the software itself, but most problems occur elsewhere.
This is why we gathered a list of the most common software implementation problems that could lead to failure. When you learn these things, you will be able to manage the process in a better way, and understand where danger lurks.
Because You Haven't Defined Your Goals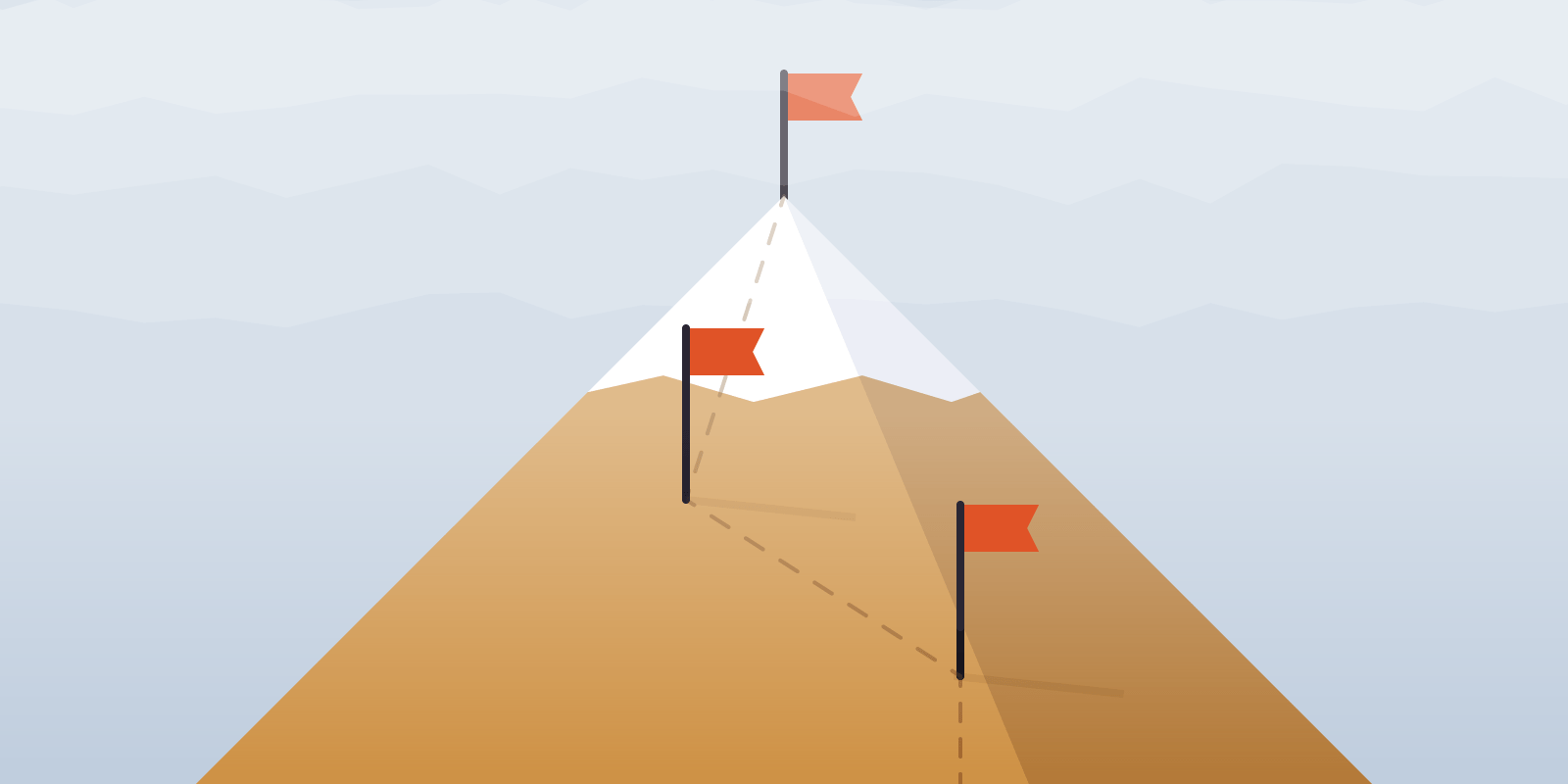 When you go through with a software implementation without previously defining its goals, chances are that it will be a complete failure. A good project is such only if it is able to achieve the goals that were set for it in the first place.
Still, it is actually quite surprising how many organizations implement a CRM, and similar solutions, without a clear goal that can be measured. If you do not determine what your criteria for success is, you will never be able to calculate all the things that need to be done to fulfill the implementation.
On top of that, software changes need to follow up on adequate business changes and there must be a need for them. When you have a need, you will know the goal, and when you have a goal, you will know how to achieve it.
Lack of Support or Training
A software implementation project is a process that could last some time. Apart from the fact that you have to be prepared for it initially and launch the whole thing the right way, you will also have to work on it and tweak things while it lasts. This means tackling issues on the go and helping your staff adopt the software as quickly as possible.
First of all, a software change requires training so that the employees can learn how to use it correctly. When employees start using a new piece of software, they need to be familiar with it and understand how it works, or they will get frustrated with it and switch back to the old one that they know how to use.
Additionally, many staff members will not learn and remember everything from the training and they will need some sort of support to help them point out where the mistakes are and guide them in the right direction. This support should come from your software provider.
Adding a Lot of New Personnel to Shorten the Process
Many project managers try to speed up various projects by adding more personnel to it. When it comes to software implementations, this is simply unrealistic, and adding an excessive number of people will only make the whole thing worse. More people means higher costs and reduced quality.
When there are many people involved in these kinds of projects, this could lead to a lot more miscommunication and the inability to make different jobs done by different people. Additionally, when you add more people to this project, this means that they will stop with their current projects within your business and you will fall behind in this area.
This could lead to more complications that could put pressure on your software implementation process. Analysing and determining the number of people that need to work on this is essential, however, do not go over the number that you came up with or you will not be able to speed anything up. Simply put, these processes take time and you need to accept this fact.
These are the three most common reasons why software implementations fail. Many factors could lead to what we mentioned above, so make sure that you consider these reasons at all times.
On top of that, you should consult with your software provider, tell them about these potential issues, and see what they have to add to the subject. It is important that you have the right communication with your provider, as both parties need to be engaged to make the whole process run smoothly.
What are some of the reasons why YOU think software implementations fail? We'd love to hear from you!
OneMotion helps organizations choose and deploy software in a way that their teams will actually use it. Ever hear someone complain that 'they've tried 10 different tools and none of them worked'? That's usually a people problem, not a tool problem and we are all about fixing those people problems. Talk to us to find out more!