Building software that fits
Software that fits your company like a tailored suit
We have a passion for building great software products for companies that require a custom build. Sometimes an off-the shelf product just doesn't cut it. At OneMotion, we excel at creating software from scratch, whether it's a brand new idea or a rebuild of an old product.
How secure is your current software? Is sensitive data being passed around via insecure e-mail or an exposed application? Ask us about our Ethical Hacks.
How much time is being wasted using manual, time consuming paper-based or excel-based work. Is it time to look at automating?
Having a software product built for your organization doesn't have to be scary. We ensure a simple, hands on, white glove approach.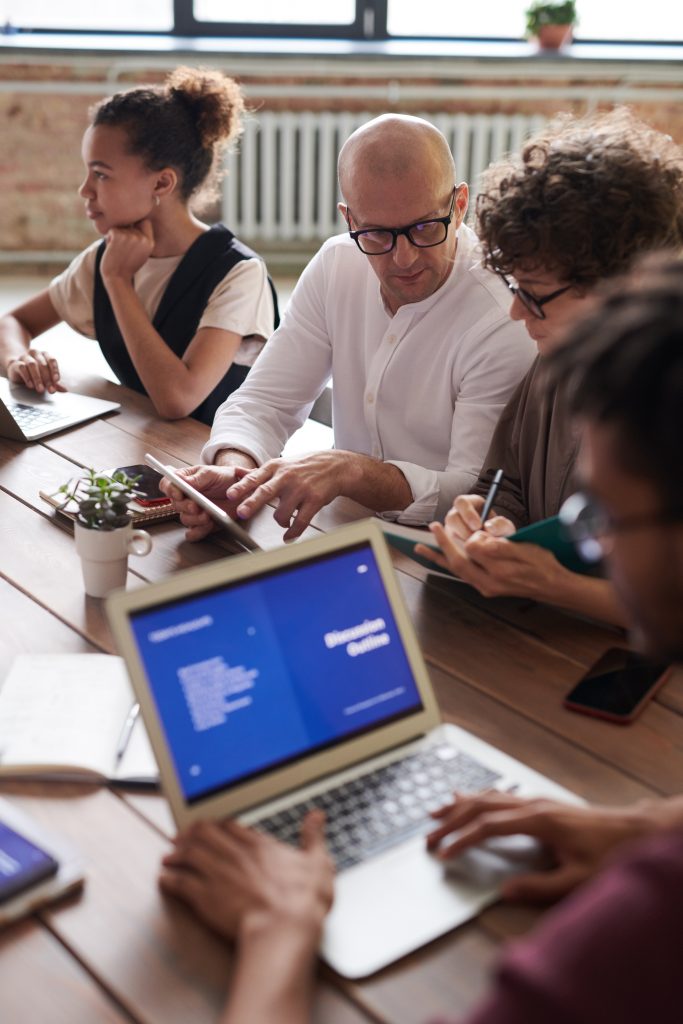 Why you should consider building
custom software for your business
Off-the shelf products are great, as long as they flexible and customizable. Custom built products mean you get exactly what you want the way you want it.
Stop your team from spending hours putting data into excel reports. Automate and accelerate with real-time predictive analytics.
Available in the cloud means that your users can access it anytime, anywhere. No more locked spreadsheets. No more broken formulas.
Your data is vitally important to your business. We know how important it is to keep it safe and secure. Talk to us about our Ethical Hacks.
How much time is your team spending on generating reports or manipulating spreadsheets? Could they be doing something more valuable to the business?
Multiple people can access the application at the same time, allowing for a more collaborative and productive work environment. How much more can your team get done with this approach?
We believe in simplifying software. So, simple, intuitive interfaces are of paramount importance to us. Our team works with your team to determine the ideal flow and builds interface accordingly.
Are you ready?
Get in touch below.
If you need an old product rebuilt or one built from scratch, reach out for a chat. We'd love to share ideas with you.
"I estimate we've saved many days a month worth of time, plus we've saved money on all of the paper copying we used to have to do"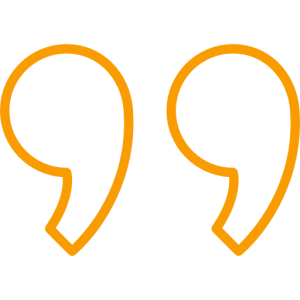 Montana Schools Unemployment Insurance Program
"The people who have seen our application are impressed. With this program, we can compete with the big boys."