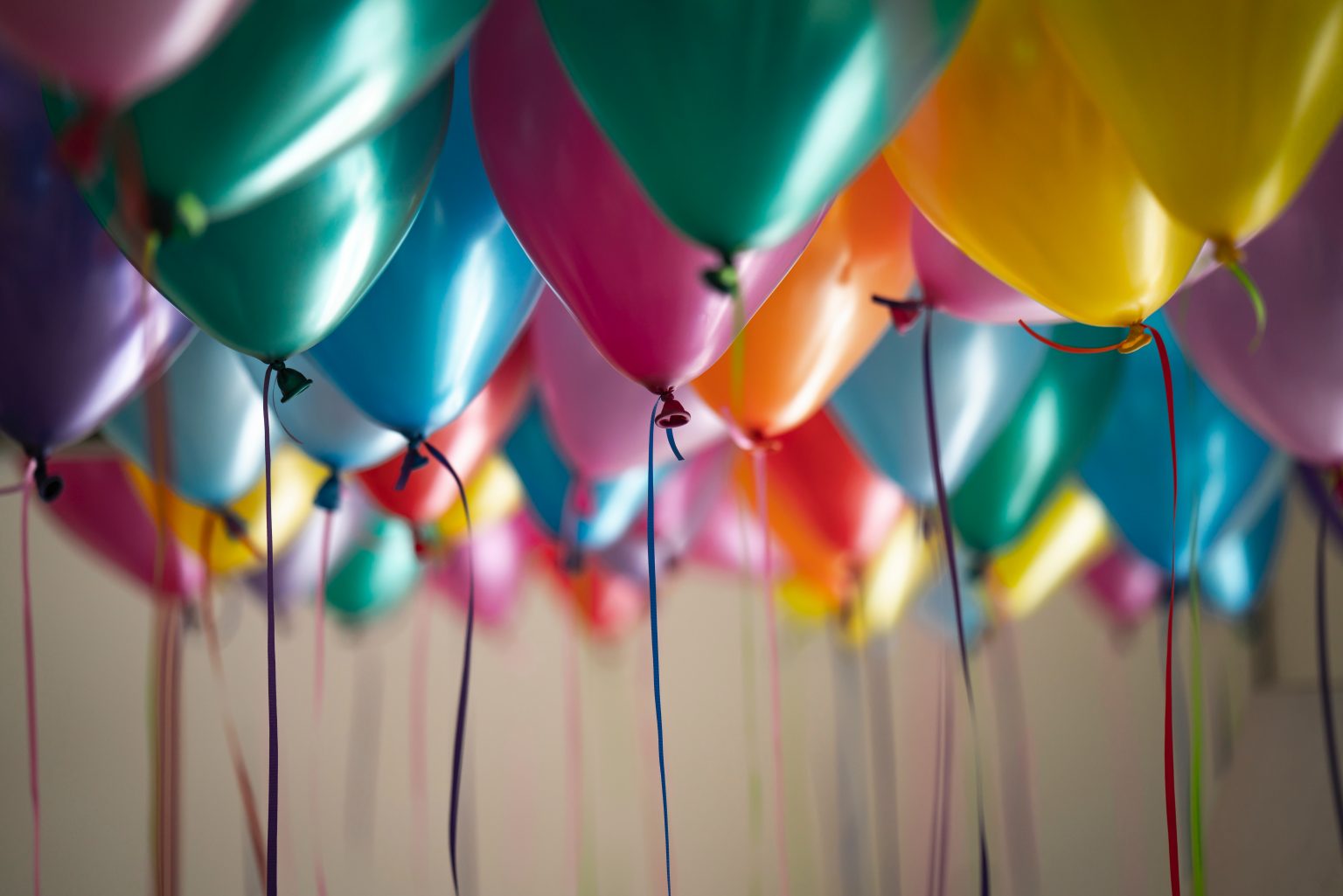 I'm truly excited today to announce the launch of our new website. It's been in the works for quite some time and has certainly been a labour of love.
I firmly believe that a company's website is one of its most important pieces of marketing. In this day and age, it truly is the face of your organization. People who have never heard of you will be on the site creating first impressions, deciding whether to do business with you. That's why it's vitally important that it accurately reflects the business both with the look-and-feel and with the tone of voice.
In 2019, we decided to revamp our site. The business had come a long way. We'd doubled in 2018 and we were on track to double again 2019 (which we did), so it really felt like it was time. We took a very methodical approach to the rebuild. We worked as a team, creating fresh copy and designs. We put wireframes and mockups together for every page and tweaked until we were happy with it. Eventually, we moved into the build phase and built it out into a functional site. We iterated through tweaks and testing and then we finally soft-launched it. The process took months. And, needless to say, it wasn't cheap. The interesting part was that in the few weeks after the soft-launch, I started to realize that I really didn't like the site. In fact, within three weeks of launching, I realized that I actually hated the site. I felt like we really missed the mark, not only in look-and-feel but in tone. The site felt way too 'techie' and we pride ourselves on being a solid blend of business and technology. So, during our Monday morning meeting, I let the team know that we were tossing the whole thing out and starting again. 
We went back to the drawing board – started from scratch. Over six months, we planned, designed and built the site that we're officially launching today. I can say with certainty that it's a site that I'm proud to have people visit. I believe it's a site that really expresses our brand and I hope that our visitors feel the same way.
It's been an interesting experience for me and I've learned a lot by going through it. Being true to ourselves and our brand is ultimately what's most important because doing that will ensure that we always end up working with clients we love – and that love us. I think we all learned about perseverance as well. When something isn't right, don't ignore it. Fix it. Whether that's an internal problem or a client problem. Get ahead of it and fix it.
I'd like to thank my team for persisting with me on this journey. I would also like to thank Adrian Lischer from Up Agency (upagency.ca) for working with us to build out a website that absolutely reflects our brand. 
Take a look around and let us know your thoughts!

Josh Hagan, Managing Partner