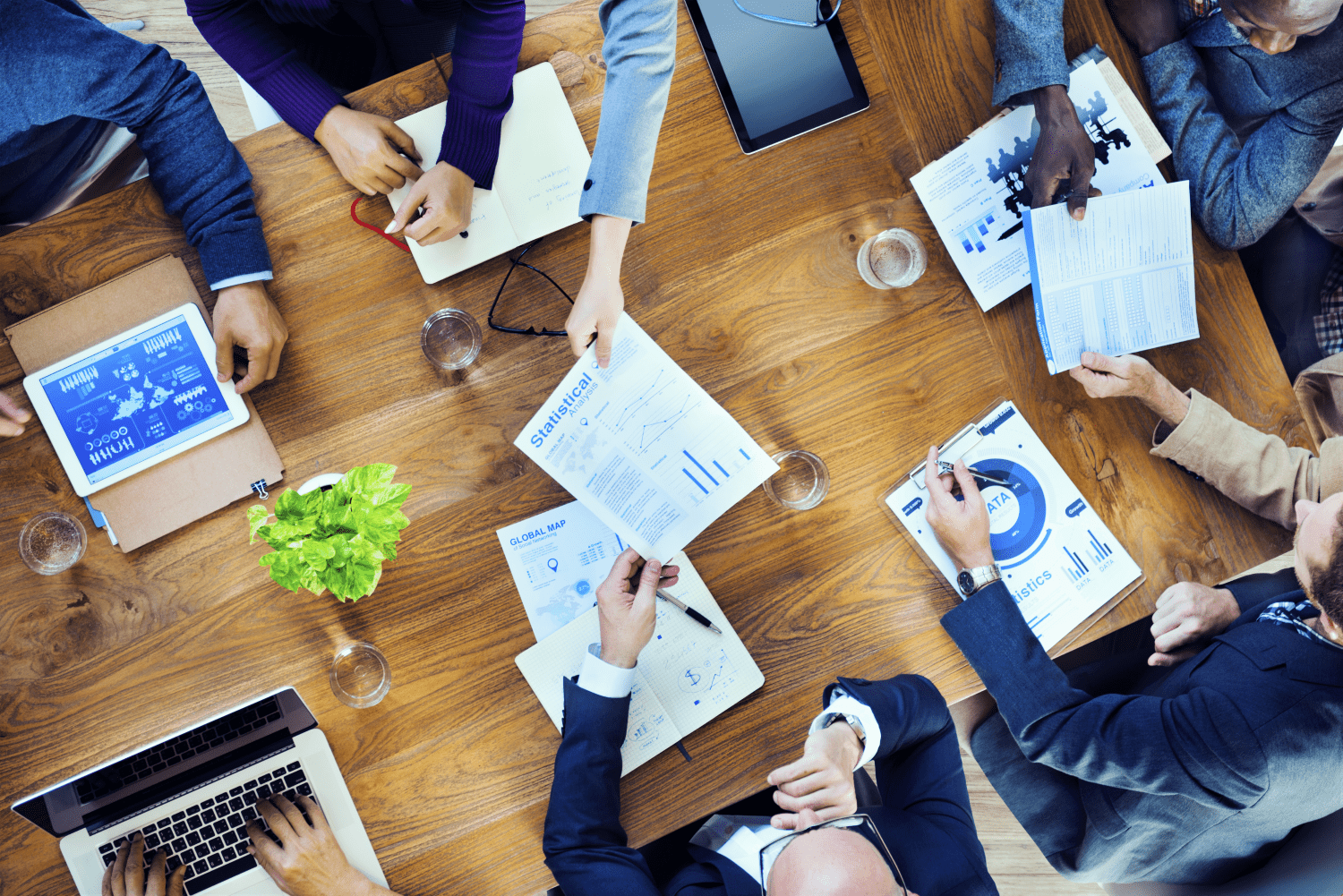 Finding and implementing new project management software is a daunting task. It requires knowledge of business processes, current infrastructure, business goals and needs, and the ability to identify the project management solution that will meet all the requirements.
Rolling it out in an organization is not an easy task either. It has to be done in a subtle way not interfering with the organization's day-to-day activities. While organizations can do this on their own, many companies decide to have a third party to this job for them.
If you are considering the latter option, here are the values of having a third party find and implement your project management solution.
Discover Management Problems
Having a fresh pair of eyes look at your project management is a great way to discover the problems and eventual bottlenecks that are otherwise hidden from the eyes of your in-house managers. After they conduct an interview with you in order to get the insight of your version of the problem, they will dive into your documentation to see how you have managed projects in the past and how you are doing it today.
By discovering the main problems and bottlenecks, the third party company will know exactly what your business needs are. They will mark each problem area and list the clearly defined issues regarding each process of project management. This is very important when it comes to picking the right PM software for your business.
Determine the Scope of the Software Requirements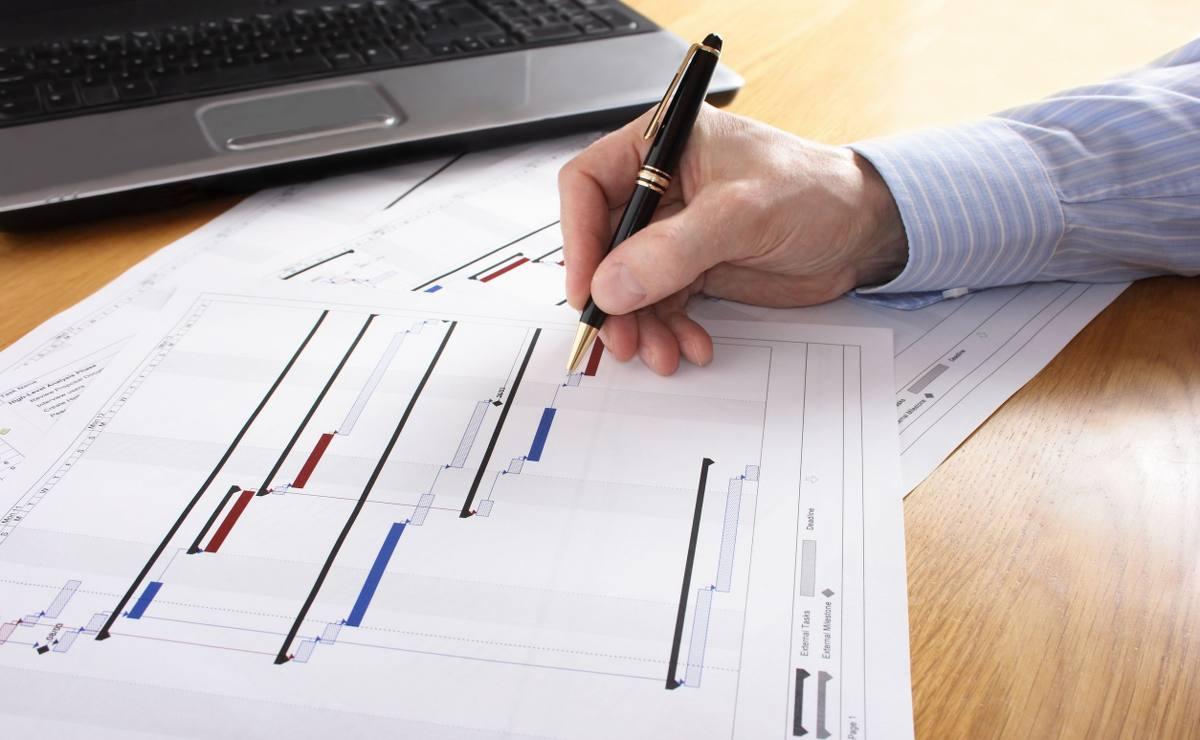 There are dozens of project management solutions online. It is important to know that they are not all the same, as they come at different prices and provide different features. By previously identifying the problems in your project management process a third-party company will know exactly what you need.
This will help them identify the software with features that will bring the most benefits to your project management without interfering with other processes. This is very important because it will make the onboarding and the implementation of the software much easier and shorter.
This is done by mapping the issues identified to solutions. For instance, a recurring problem with task dependencies and resource allocation can be mapped with a PM software's features that support easy creation of task dependencies, allocation of resources on the go and notification that informs the responsible team members of new changes made on a live project.
Identify and Evaluate Software Options
After they are done with mapping the issues identified to solutions, the third party company will identify the viable PM software options on the market and evaluate each one of them in order to pick the one that offers the best value for your money.
With a short list in your hands, you will be able to focus on just several options and decide which one to choose. You can contact software providers and ask them to try their software solutions. After you are done testing them, you will be able to decide which one has the most benefits for your company, of course, by respecting the advice provided by the third party.
Implementation Strategy
Third party companies that specialize in the implementation of project management software have valuable experience with their previous clients. This is very important and can be quite rewarding for your organization. They will devise the implementation strategy and divide it in easily achievable and painless milestones.
When implementing PM software in an organization, it is important to maintain productivity and without affecting the current projects. Third party companies can help you organize training sessions and implement new solutions on the go, without the need to halt the current actions and jeopardize the current projects in your company.
By positioning themselves between you and the software vendor, they will be able to implement the new software while making sure that everyone's needs are met.
As you can see, there are plenty of benefits to having a third party find and implement your project management solution. While they handle this extremely complicated task, you will be able to concentrate on business and PM core actions. They will also make sure to roll out the new solution in the best possible way so that other business processes continue as planned and without setbacks due to the new software implementation.
What are some of the reasons you might think it would be beneficial for a third party to help choose and implement your new Project Management Software?
OneMotion helps organizations choose and deploy software in a way that their teams will actually use it. Ever hear someone complain that 'they've tried 10 different tools and none of them worked'? That's usually a people problem, not a tool problem and we are all about fixing those people problems. Talk to us to find out more!