Find the right commercial off-the-shelf (COTS) software product, the first time.
We know software.
You know your business.
We bring the two together.
The commercial off-the-shelf (COTS) software landscape is vast. Does your team have the time to search this landscape for the right product? Are they qualified? We have thousands of hours behind us in researching and reviewing software products from project management and collaboration tools to CRM. We'll use our experience to find you the software product you need.
Our goal is to simplify the decision process for you. Our OneMotion SystemTM is designed to make it painless, so you end up with the best commercial off-the-shelf software product for your organization.
Finding and implementing software is expensive. We walk you through the steps required to build the best criteria for your company, so that all of the critical needs are met – the first time.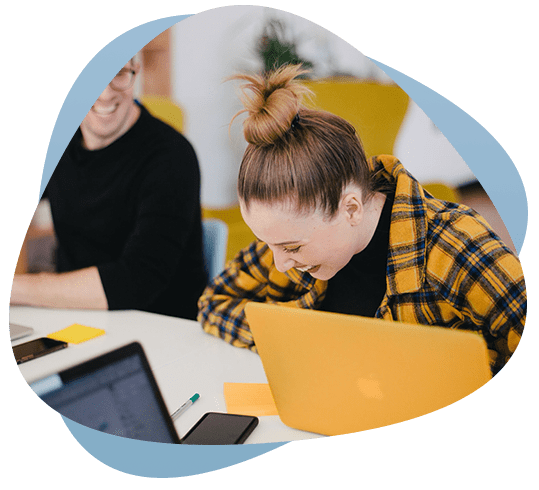 How do we help streamline your business with technology?
Take a peek into our secret sauce.
Based on our unique mix of experience working with companies both in software consulting as well as in strategy and organizational effectiveness, we created the OneMotion System™ to make the process of finding and selecting software simple and effective.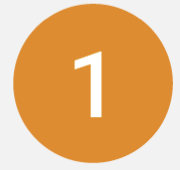 Define the Need
We work closely with your team, both in leadership and on the ground, to define the exact needs of the organization.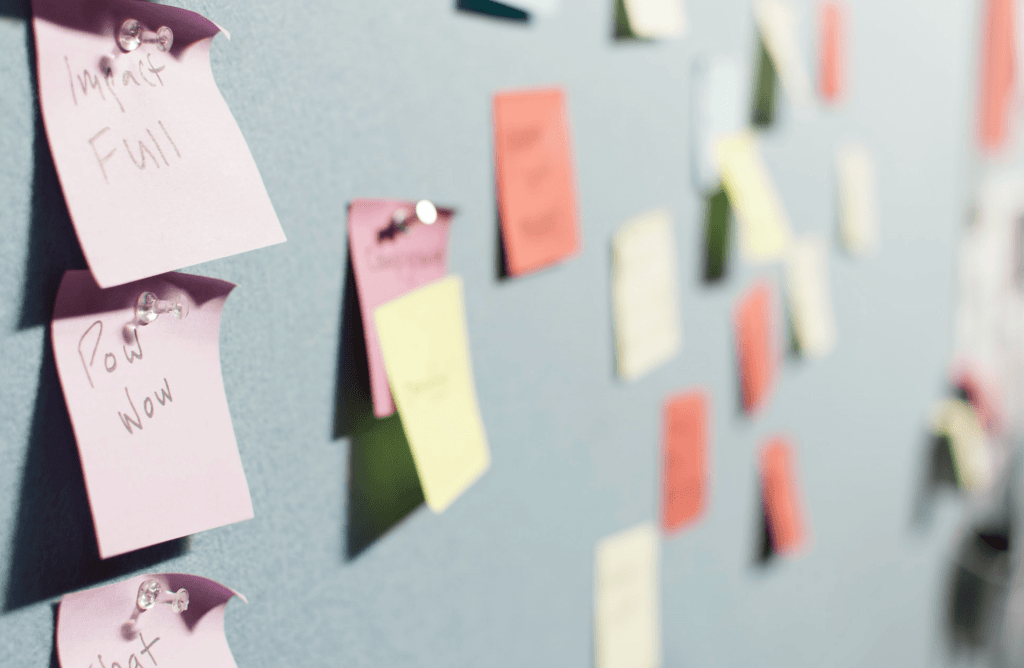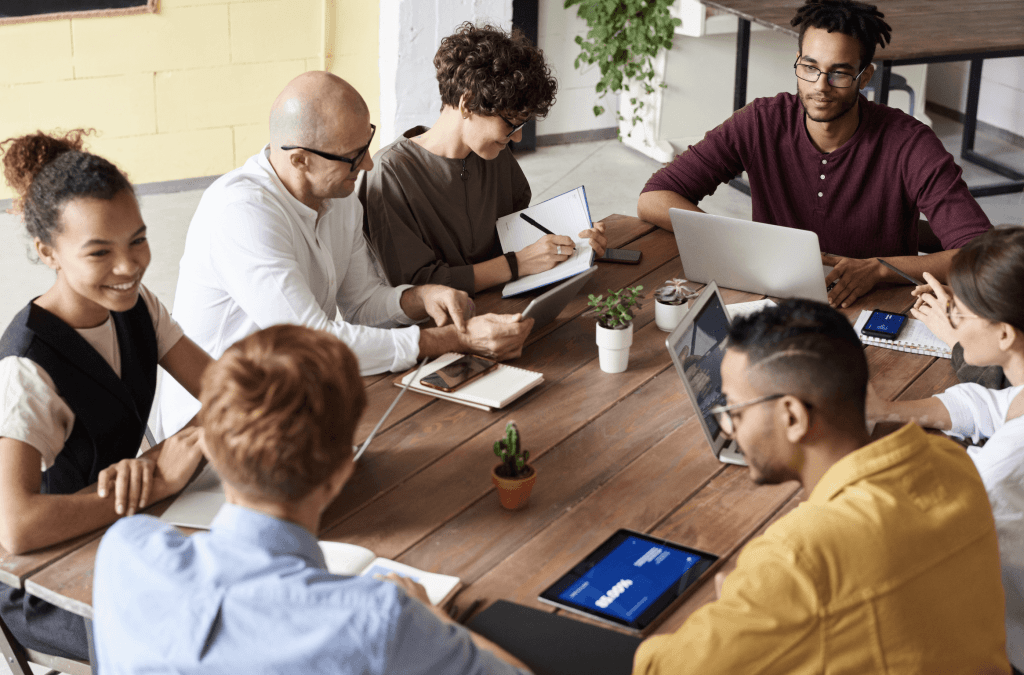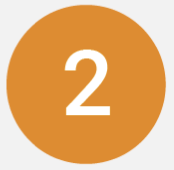 Design for the Future
Focusing on what the business needs now and in the future, we build an options list and present our recommendations to the key stakeholder team.
Are you ready? Get in touch below.
If you're tired of searching the seemingly unlimited choices of software, let us know. We can help.
"The software OneMotion found for us has completely changed the way we do business. Everything is so much easier now. We should've done this a long time ago!"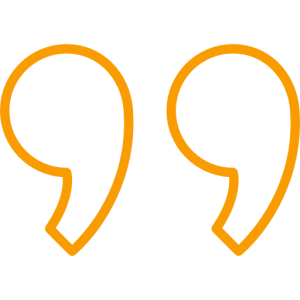 "We're saving thousands of dollars every year since OneMotion helped us replace our CRM. They've helped to implement software that makes our lives so much simpler, which allows us to continue scaling."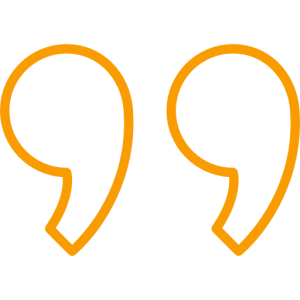 "The software OneMotion found for us has completely changed the way we do business. Everything is so much easier now. We should've done this a long time ago!"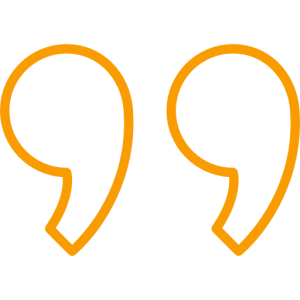 "We're saving thousands of dollars every year since OneMotion helped us replace our CRM. They've helped to implement software that makes our lives so much simpler, which allows us to continue scaling."