Don't Let Your Outdated Custom Software Keep You Up At Night
Prompt support and leadership for your outdated custom application so you're free to focus on other areas of the business.
Make your outdated software new again.
As a business owner, you might be experiencing some of these challenges:
Custom software is near end-of-life
Frustrated by lack of timely support
"Tech guy" has moved on
Out of your element in technology
You deserve to run your business without living in fear of your custom software failing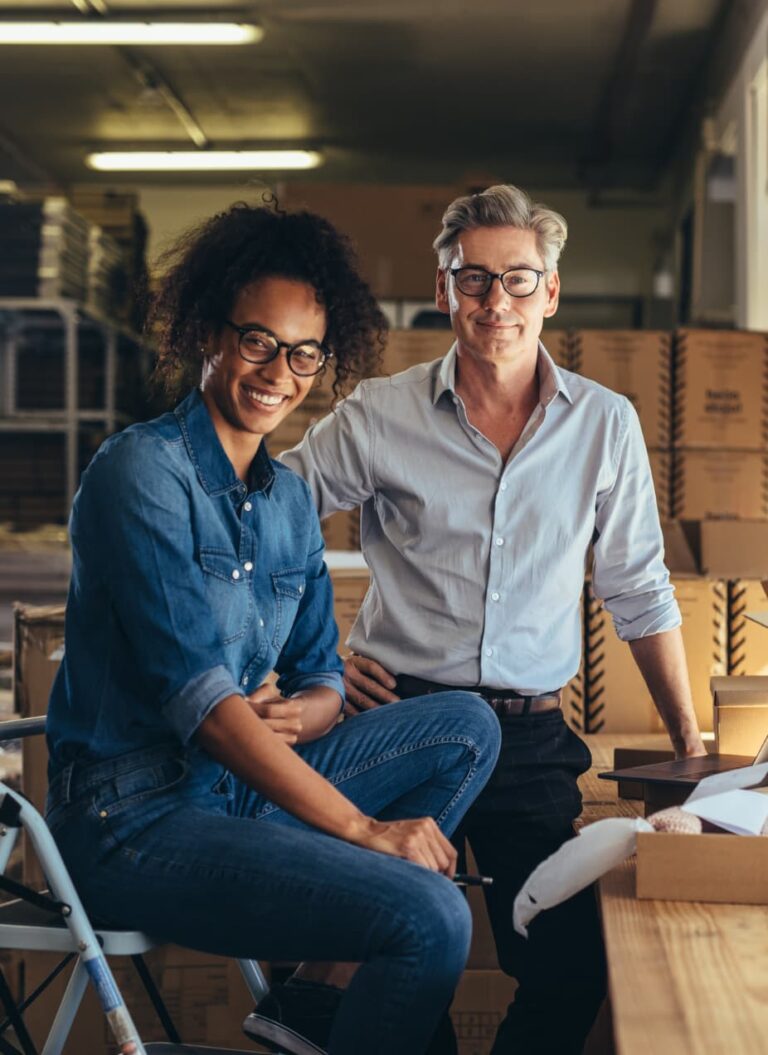 10 Questions to ask before replacing your custom Software
4 Simple Steps To Get Your Software
Back On Track
See how the Montana School Boards Association did that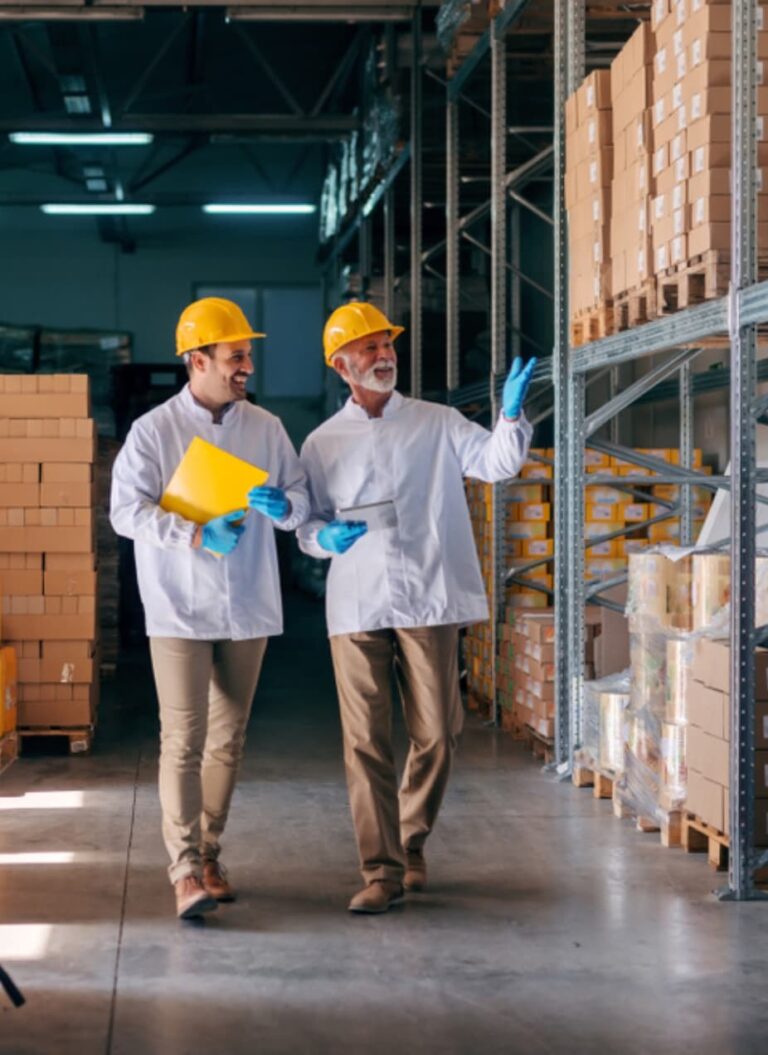 We

support outdated custom software

 that is stressing you out.
You are focused on your business. Your business depends on your technology. Who is focused on your technology? Do you have full confidence in the team that's managing your software? We worry about your software so you don't have to.
We

rebuild outdated custom software

that you need to run your business successfully.
You've spent time, money and energy creating a custom piece of software that fits your unique business. Let us help you build on that investment by taking it to the next level. Imagine your software version 2.0 – easier to use with more automation and better security.
We

integrate your custom software

with your off-the-shelf products, reducing complexities slowing you down.
Bogged down by disjointed software? At OneMotion, we transform your bespoke software by skillfully integrating your applications into a harmonized, automated, and secure network. Our precision-tailored solutions not only bolster productivity but also liberate you to concentrate on your core objectives: scaling your business and exceeding customer expectations.
Montana or Henry of Pelham
Sleep better like these owners.
"I estimate we've saved many days a month worth of time, plus we've saved money on all of the paper copying we used to have to do."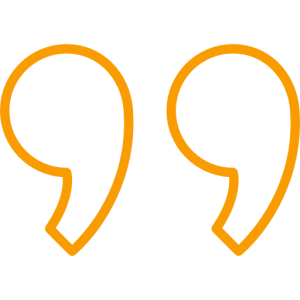 MONTANA SCHOOLS UNEMPLOYMENT INSURANCE PROGRAM
"The people who have seen our application are impressed. With this program, we can compete with the big boys."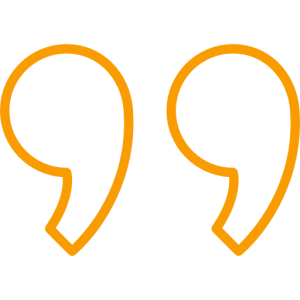 "The team at OneMotion has created a sustainable strategic advantage for our software initiatives. They are not just developing leading-edge software. They're assisting in business and process improvements that drive efficiency into our business."