Advance your career in technology by joining the OneMotion team
We're all about saving businesses by breathing new life into their outdated custom software.
Right Person. Right Seat.
We use our core values to hire, evaluate and promote our team members.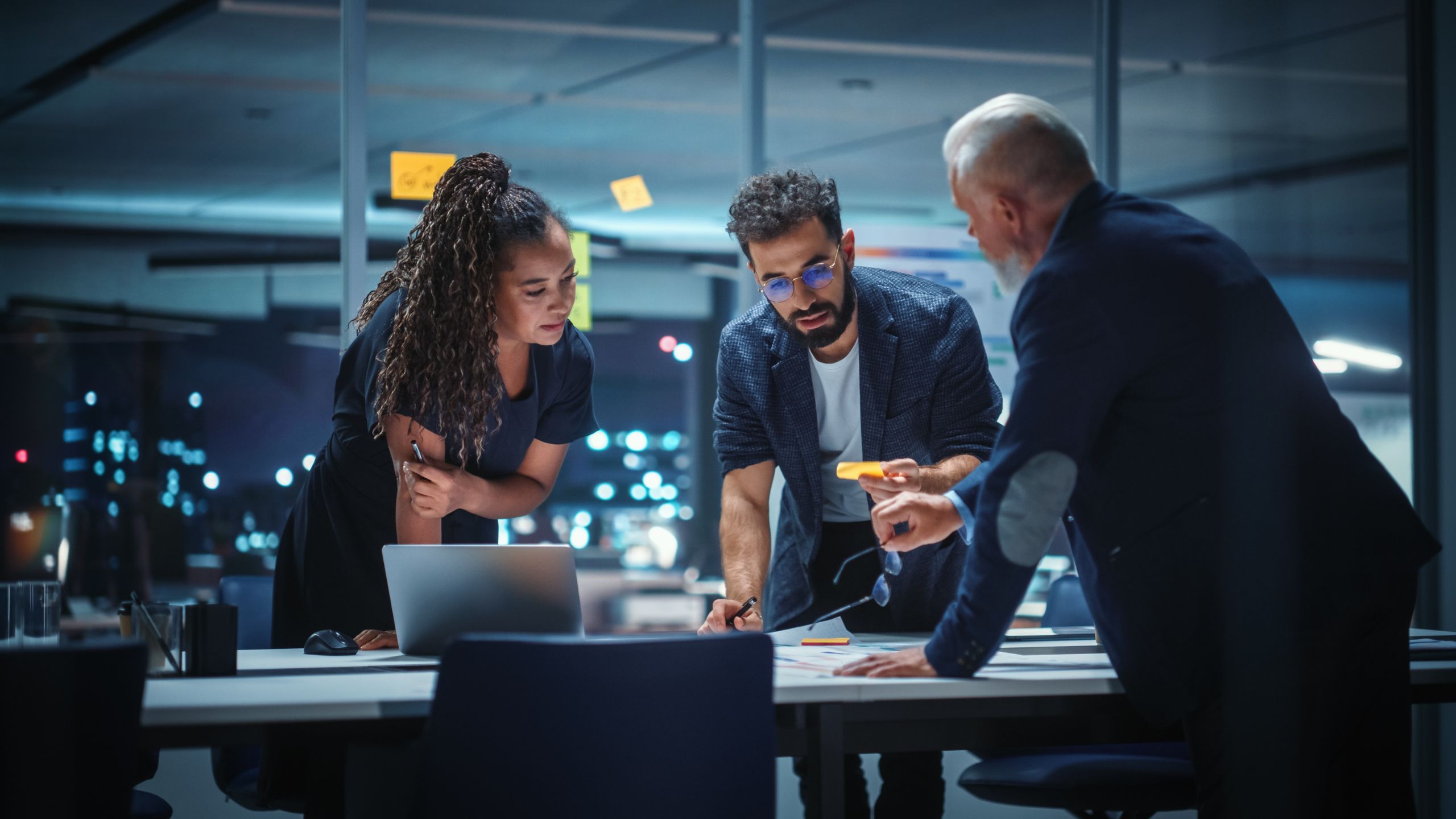 Truly genuine to us means being authentic and sincere, reflecting honesty and integrity into everything we do.
Change is constant and sometimes, it's not easy. We embody a nurturing approach, not only with our clients, but within our team.
We believe in doing what you say you're going to do. Own it and get it done. That's the only way we succeed together.
We are life long learners and as are our team members. Continuously changing, developing and progressing is vital to growth. 
We win when you win. We mean this with our customers as well as our valued partners and team members.
After the application, the process of joining the team at OneMotion is five steps and typically takes between 2 to
5 weeks (depending on the availability of all the parties involved in the process…)