We drive user adoption by changing team behaviour. Every day.
Time is money.
We save you both.
Why do so many software implementations fail? A lack of planning, inadequate resources, and inflated expectations lead to more than an alarming fifty percent failure rate. That can be a huge cost to your company when taking into account your staff's time, consulting costs, and software expenses. Not to mention the frustration felt by both your employees and customers. We can help you implement your software right the first time.
We take a holistic approach to software implementation, taking into account proper planning, change management, communication, process mapping, training, evaluation, as well as support and maintenance planning.
Your people are your most important asset. We ensure that they are nurtured through the process of change, which drives their buy-in and ultimately their adoption. 
Software implementation done right. The first time.
Are you ready?
At OneMotion, we believe in simplifying the complex. We make implementations simple and effective with our OneMotion SystemTM. This system was designed from years of experience guiding companies through successful implementations. Take a look at how we get you there.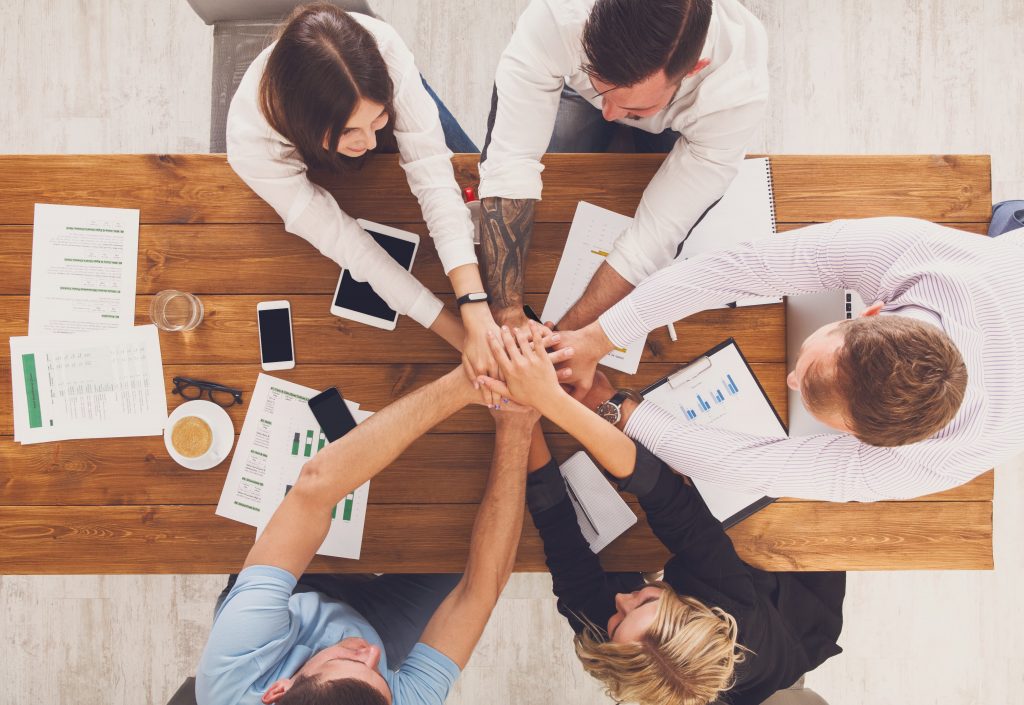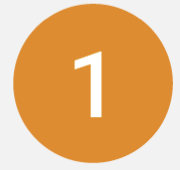 Ready the People
We believe that getting people ready for the change is one of the most important steps in a software implementation.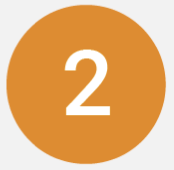 Ready the Processes
Mapping current processes, both external to the new software as well as internal, is critical to a successful implementation.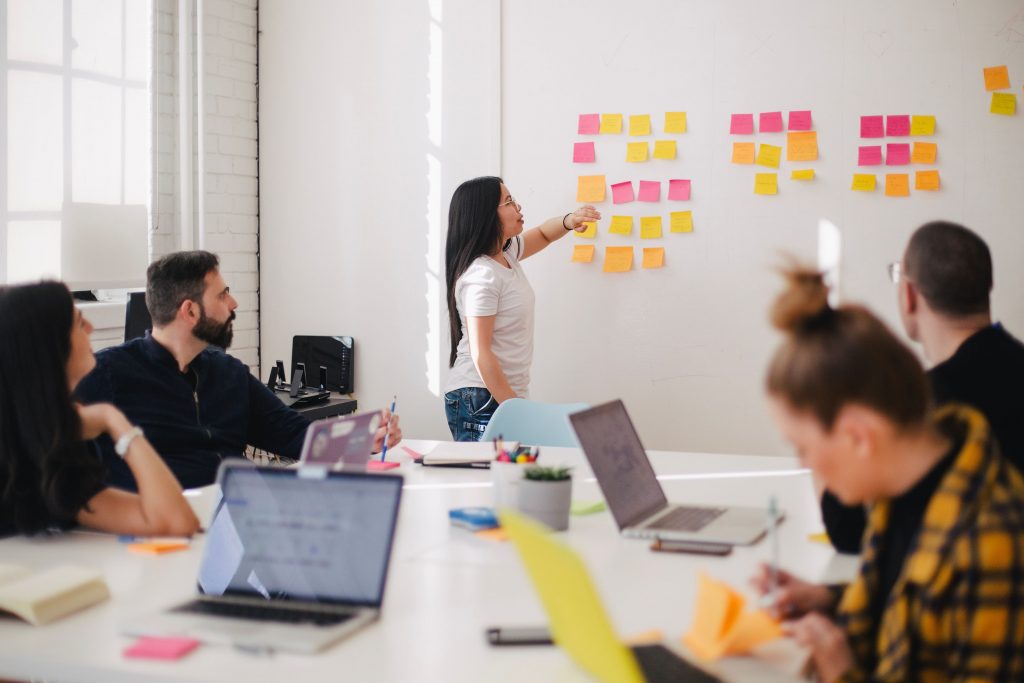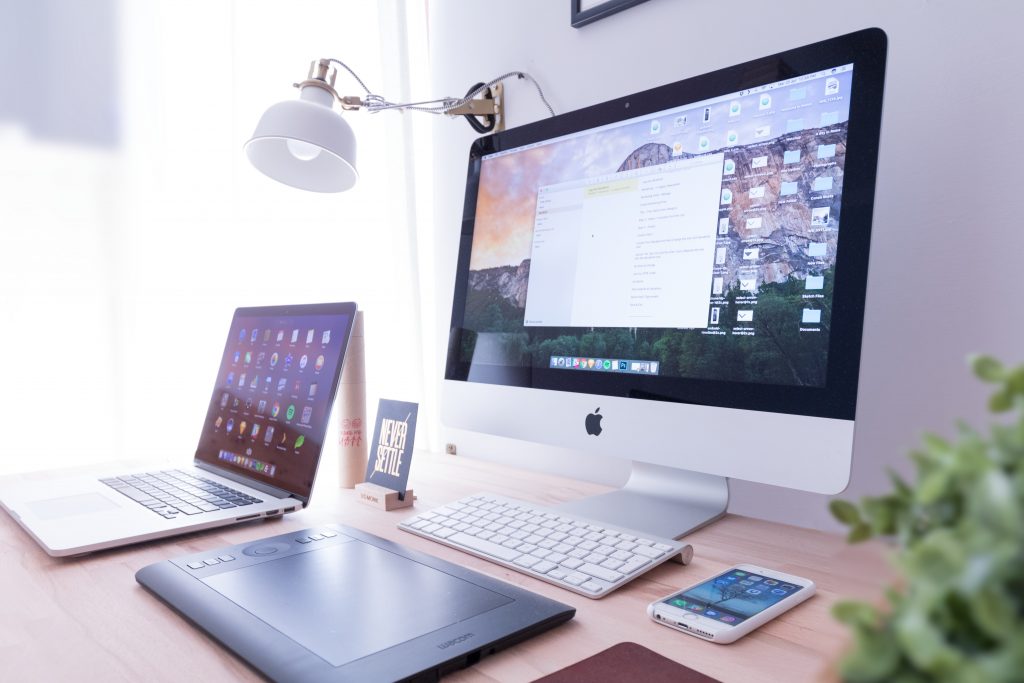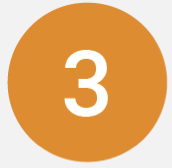 Ready the Software
Lastly, ensuring that the software is truly ready for use by your team in day-to-day operations is imperative.
Are you ready? Get in touch below.
Do you want the confidence of knowing your software implementation is in trusted hands?
If so, let's chat about how we can help.
"We've been trying to figure things out on this product for over a year and in 2 days OneMotion helped us get further than we had in 14 months."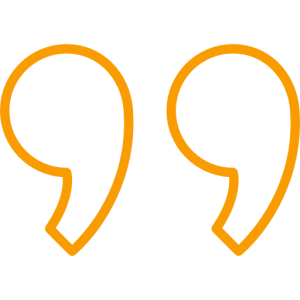 "OneMotion is assisting in business and process improvements that drive efficiency into our business."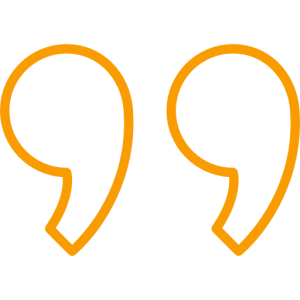 "We've been trying to figure things out on this product for over a year and in 2 days OneMotion helped us get further than we had in 14 months."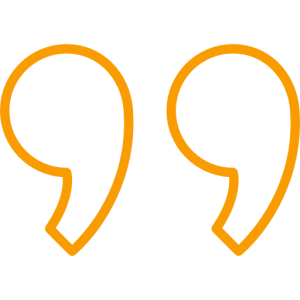 "OneMotion is assisting in business and process improvements that drive efficiency into our business."