Try out our Rollout 2.0 program for a successful re-implementation
Time to re-implement Teamwork? Let us help you get it right with our Rollout 2.0.
Implementing Teamwork can be a huge behaviour change and culture shift in your organization. If you're having challenges getting your team onboard with Teamwork, rest assured you are not alone! We provide a unique blend of leadership team preparation, user training with a focus on best practices, change management, communication coaching, reinforcement and measuring uptake – all to ensure that your new Teamwork implementation is successful.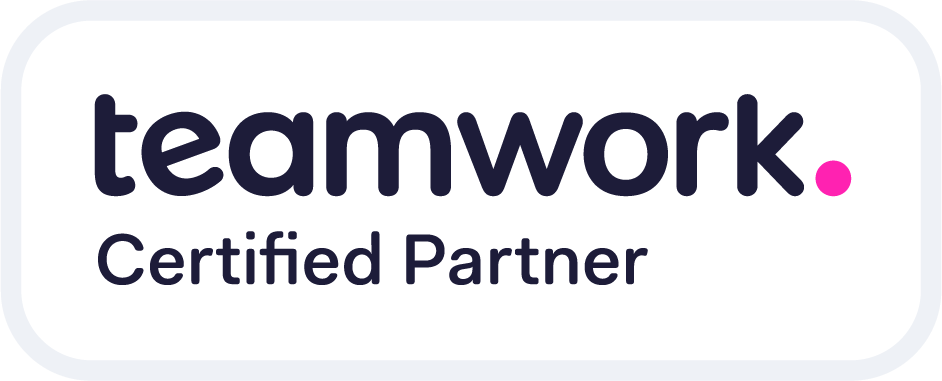 Get Ready
We spend time with all key stakeholders to understand your business and map current processes into Teamwork. This sets up your company for a successful implemenation from the start.

Implement
Implementation includes configuration, team training and reinforcement. We focus on training in the three different learning styles with both theory and practical exercises.

Evaluate
We always work with you to set evaluation metrics. After the implementation, we measure those KPI's to be sure that the implementation is successful. Ask about our staff incentive programs.
We're different. Here's how.
We have invested significant time, energy and money in developing the OneMotion SystemTM, which is designed to guide you through an implementations successfully every time. This proprietary system is developed from dozens of years of combined experience implementing software. We have been a Teamwork Certified Partner since 2014 and have had the honor of working with some of Teamwork's largest customers all over the globe!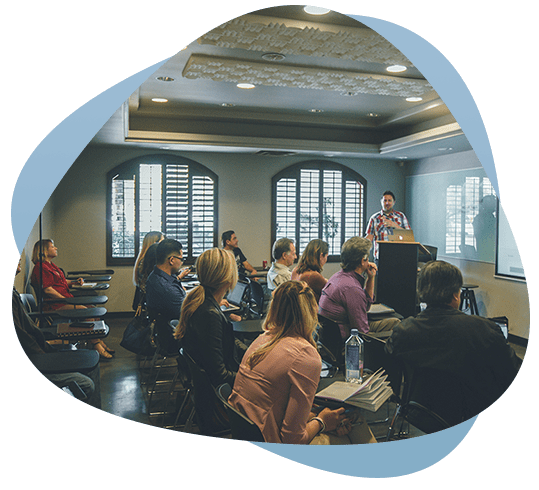 "We've been trying to get our team aligned on Teamwork for over a year and in two days OneMotion helped us to get further than we had in 14 months."
Get it right with our Rollout 2.0. Get in touch below.