Bridging the gap between the business and the technology
At OneMotion, we believe in the power of simplification.
We work with clients to spark delight by illuminating the possibilities.
At OneMotion, we pride ourselves on being an ideal blend of business and technology. We are committed to making sure that the right software solution makes its way into the right company. We spend lots of time with leaders understanding the business before providing recommendations. This ensures that those recommendations are dependable and bankable.
We live by our values. We hire and we fire by our values. We believe in partnerships – true win-win. We believe in being truly genuine. We believe in nurturing our customers through change. We believe in a Business First, Technology Second approach. And we believe in simplifying the complex. We live by these values every day.
We know software. We know technology, but we don't leave you in the dark. We bridge the gap between the business and the technology, simplifying the complex for you and your team. We try our best to speak in plain language and make sure that you understand the approach all the way along.
We are here to bring you showing you solutions that you didn't know were possible. We love that look in our clients' eyes when they realize that the time consuming, frustrating issues will be solved with a solution that we provide. Whether off-the-shelf or built from scratch, we strive to provide options that clients love.
Some brands we've done it for
"I estimate we've saved many days a month worth of time, plus we've saved money on all of the paper copying we used to have to do."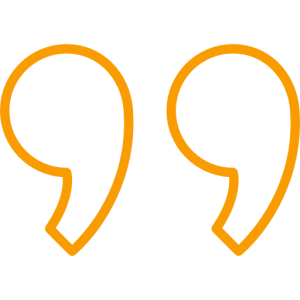 Montana Schools Unemployment Insurance Program
"The people who have seen our application are impressed. With this program, we can compete with the big boys."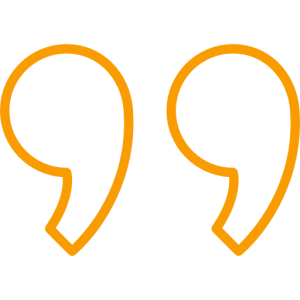 "The team at OneMotion has created a sustainable strategic advantage for our software initiatives. They are not just developing leading-edge software. They're assisting in business and process improvements that drive efficiency into our business."