Do the right work. At the right time. All the time.
Today's businesses have a dizzying array of project management technology options available literally at their fingertips. Cutting through the clutter and finding the tool that best suits your organization's needs can seem like an act of futility. Does it have the right features? Is it user friendly? Are you sure it's the right choice for your organization and your staff? How will you ensure your staff have the training, reinforcement and coaching they need to realize the full potential of your new tool?
That's where OneMotion comes in.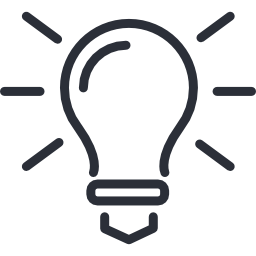 What people are saying about OneMotion
"The hours we spent for the training has saved our team hundreds of hours (within the first month) that would have been wasted in inefficient communication and project management."
"The team at OneMotion was instrumental in the implementation of Teamwork PM in our company."
"The training gave us everything we needed to set up a solid foundation and build an effective infrastructure for our project management system."
"OneMotion's professionalism and expertise in both project management best practices and Teamwork PM training were exactly what we needed in order to roll out the platform in our organization."