MTSUIP needed to break out of their manual, time-consuming data collection processes so they could save time and money, and increase member satisfaction.
To replace MTSUIP's outdated technology and processes with software that would streamline their work and be easy to use for their members.
OneMotion worked closely with MTSUIP Executive Director, Theresia LeSueur, to design, build, test and implement a software product that would perfectly fit their needs.
MTSUIP benefits from the consistency of OneMotion's ongoing support and maintenance on the software, knowing they are in good technical hands and their sensitive data is secure.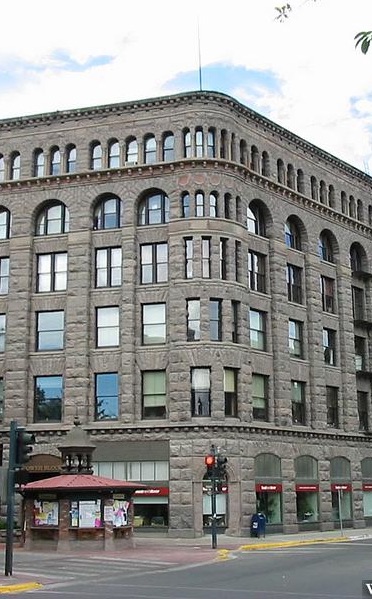 It was just a matter of time!
The Montana Schools Unemployment Insurance Program (MTSUIP), manages its members' employment-related liability in a cost-effective and fiscally responsible manner. Without their help, school districts must work through the intricacies of unemployment claims on their own, and if not done correctly, school districts become liable for claims charges.
For cash-strapped school districts, reducing claims is key to saving money. According to MTSUIP, a single claim can cost up to $13,000. MTSUIP provides its members with a dedicated claims team overseen by an expert with over 20 years of experience. One of the benefits of working with MTSUIP is that they promise to deliver a quick and thorough review of all claims which has proven to minimize the number of legal hearings for their members. You can just imagine how stressful it was when the MTSUIP team had to take their system offline!
It was just a matter of time, acknowledged Theresia LeSueur, Executive Director. Their Microsoft Access VBA (Visual Basic for Applications) software system was originally developed in 1985 by a self-employed software developer that had just retired. The author was no longer available to support their system, let alone update it.  
To add to their woes, because the software was not kept up to date with the fast-moving pace of technology, the software had become a security risk. 
Theresia had some tough decisions to make and little time to spare. Theresia began to source out vendors to replace her outdated software.
Her first choice was a vendor that was already supporting a sister department. The vendor met with Theresia and her sister department together, however, the lines of communication weren't clear. The conversation intertwined the needs of both departments, and in the end, they received a proposal that was not specific to their needs, not to mention that the price was upwards of $1 million.
"We knew what our needs were, but those needs weren't being heard and weren't reflected in the software they were proposing," says LeSueur. 
Frustrated and nervous about excessive costs, Theresia and her team reverted to a largely paper-based process. Time delays began to impact her team's performance. Their entire focus was sucked into the menial tasks of moving paper, and with the time pressures, there was no time left for other high-value more strategic tasks. 
Shutting down their legacy system left their members with no alternatives but to email or mail the details of their claims to Theresia's team. 
To add to their worries, the state requires electronic reporting, which meant Theresia's team was now spending many laborious hours per month manually writing up and submitting their members' electronic reports.
"When we lost the ability to submit our reports online we were forced to send emails to each of our 255 member school districts and then follow up with them every two weeks to learn whether or not they received them. Basically, one whole day of sending emails and a half-day every two weeks of follow up work, per month," noted LeSueur.
Theresia knew that this was not sustainable. She needed a digitized solution that would:
Save her team time and money through a streamlined and automated process

Increase their member satisfaction by making the entire process easier
"I like the ease of working with OneMotion. A lot of IT people think those that aren't technical are inferior and, when you're looking to build a program like this, that kind of thinking is detrimental because we may not have ended up with something as easy to use as what we have now".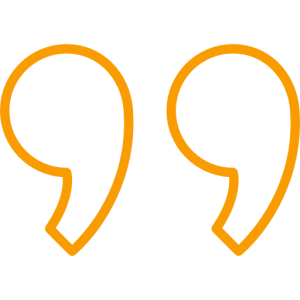 Executive Director, Montana Schools Unemployment Insurance Program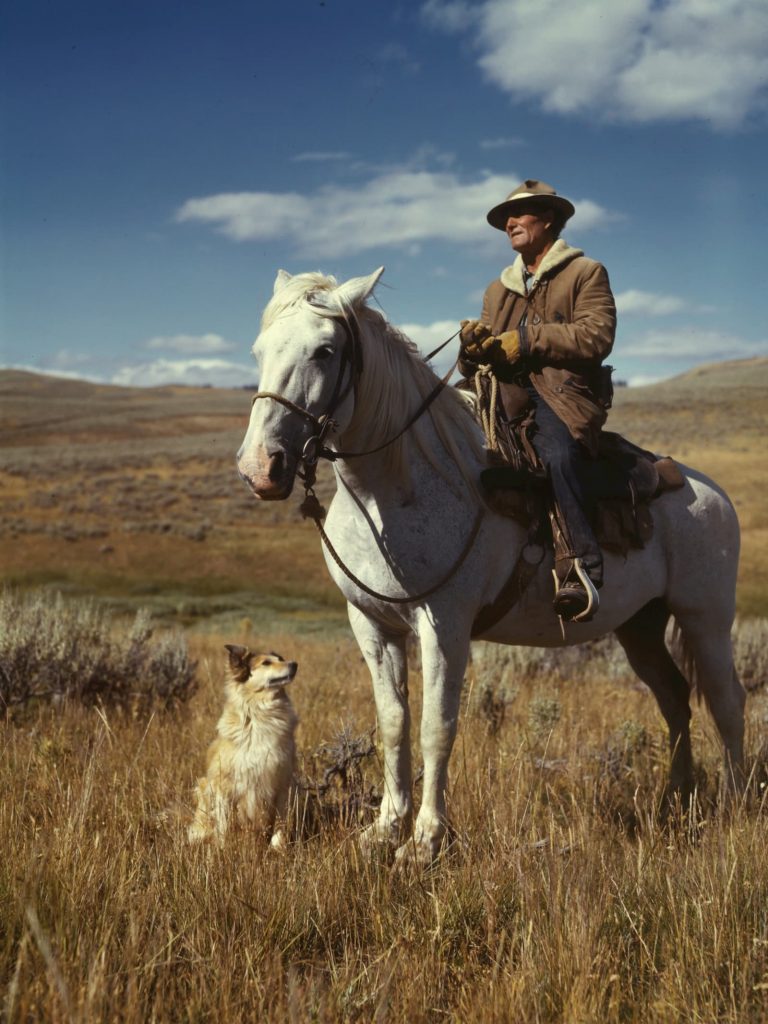 Theresia was impressed that OneMotion already had experience working in their field, having previously developed a website application with similar functionality, Unemployment Tracker, "this is not an easy topic to understand", explained Theresia. In addition, the president of OneMotion and his senior delivery manager offered to fly out to Helena, Montana to meet with Theresia in person. 
"Knowing that OneMotion wanted to come out and meet with me personally rather than over the phone was a relief. It helped to build my confidence. They were willing to truly understand what we needed and why it was so critical", expressed LeSueur.
OneMotion offered a professional approach from the first call. Their OneMotion system focused on a consultative approach that mandated high-touch, in-depth implementation and on-boarding service. The process began with upfront and candid discussions about what their team needed in order to be successful. They provided concrete steps and advice during their on-boarding and set up weekly and biweekly standup meetings for the first six months prior to, during, and after implementation.
"I felt at ease working with OneMotion. A lot of IT professionals have difficulties working with people that aren't as technical, and sometimes, it can feel like they are treating you as inferior. When you're building a program as complex as ours, that kind of treatment is detrimental. OneMotion talked in a language that we could understand. We would have never ended up with such an intuitive and easy-to-use system without their business first, technology second approach", stated LeSueur.
Now MTSUIP's system is fully automated and streamlined from end-to-end. Members' can share their claim details with MTSUIP online. Their premiums are calculated automatically by the new system, and their deposits are released to members electronically. Finally, a digital report is automatically submitted electronically to the school district state.
"I estimate that we've saved many days per month worth of time, plus we've saved money on all of the paper copying we used to have to do", says LeSueur.
Rework required to correct human mistakes created through the manual processes has been virtually eliminated. Productivity is thriving now. 
The real reward came from the immense increase in member satisfaction. "Our members say 'it's so easy!'", says LeSeuer. It's dramatically simpler for members to file their reports and the speed in which the system calculates their premiums means that they are receiving their claims much faster – reducing any potential for ill-will that could result in legal hearings.
Before the system was rebuilt, less than half of the districts were reporting data electronically (by attaching files to an email), the majority were reported through the mail which had to be manually entered into spreadsheets and then scanned for the reports. 
"In the first quarter that our new system was launched, 251 out of 255 school districts reported online. Online reporting has been a god-send to me. When I first started this program, I couldn't get off the phone throughout the day. Now I'm lucky if I get one call per day," exclaimed LeSueur.