Get Your Software Connected
Optimize your business by eliminating manual processes and tying software products together.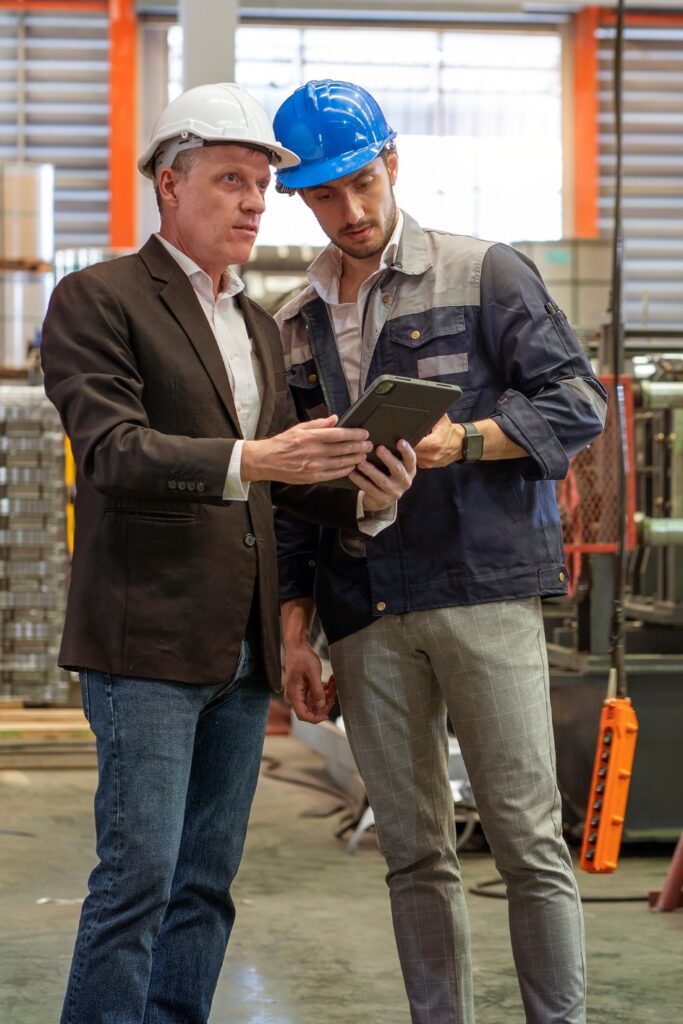 You deserve to have software that works together.
Slow turnaround because in spreadsheets
Cost of people doing the manual work
Errors due to people doing the manual work
Can't scale beyond a certain point
Too much duplication of effort, wasted effort
Get your business software operating as one.
See how Yellow Pages did that
Your business is unique.
So are your software connections.
Every unique business, like yours, has its own set of distinctive software connections. These connections are as individual as your enterprise, embodying your specific needs and challenges. OneMotion steps in to ensure these unique elements collaborate seamlessly, empowering your business to flourish and scale, just as it was envisioned.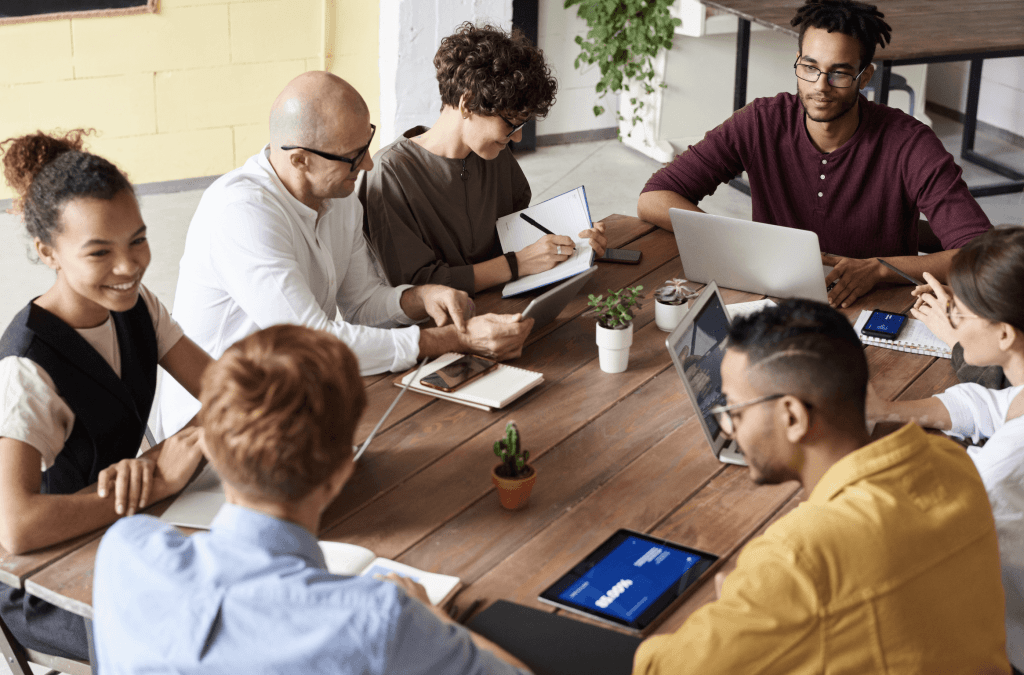 "Without their in-depth assistance, I would have been left in the dark."
- James Martin, Yellow Pages
Don't see your product on the list? Reach out to see if we could work with it
Sleep better like these owners.
"I estimate we've saved many days a month worth of time, plus we've saved money on all of the paper copying we used to have to do."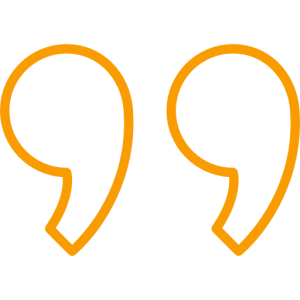 MONTANA SCHOOLS UNEMPLOYMENT INSURANCE PROGRAM
"The people who have seen our application are impressed. With this program, we can compete with the big boys."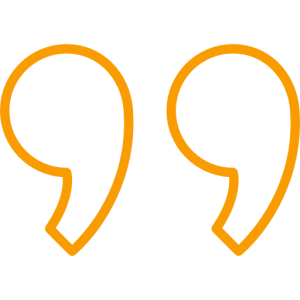 "The team at OneMotion has created a sustainable strategic advantage for our software initiatives. They are not just developing leading-edge software. They're assisting in business and process improvements that drive efficiency into our business."