Fast and Reliable Custom Software Support
Support and maintenance for your custom software that lets you feel at ease knowing that it's taken care of.
We Worry About Your Software
Do you feel like your old software is on its last legs? We can break the new life into it through consistent care and maintenance. With our support, your custom software can continue to work well for you for years to come.
"It was a great sense of relief to have this completed after many years of worry that our legacy system was unstable and not able to be updated."
–  Andy McCorkell, Managing Partner, Paca Hydraulics Distribution
You're focused on your business.
Your business depends on your technology.
Is your software in good hands?
Who do you have maintaining and updating your custom software? Has your developer stopped responding to requests. Are they taking a
long time to implement fixes or feature improvements? It's not
unusual for programmers to move on from projects. You deserve a
partner that will be with you for the long term. and one that responds
quickly to requests. We maintain and update your software
consistently so that you can stay focused on what matters to you –
your business.
When you have an issue, can you reach someone right away? You deserve a partner that responds quickly and is attentive to your needs. Your problem should be a priority.
How long are you waiting for your issues to be resolved? Our processes and broad expertise accelerates your fixes and updates so that you can get back to your business.
Just like a car, most problems can be prevented by maintaining and updating your software regularly. Your technology team should actively seek out risks and deal with them before they
grow into issues.
See how this Paca Hydraulics Distribution did that
What's next for your software?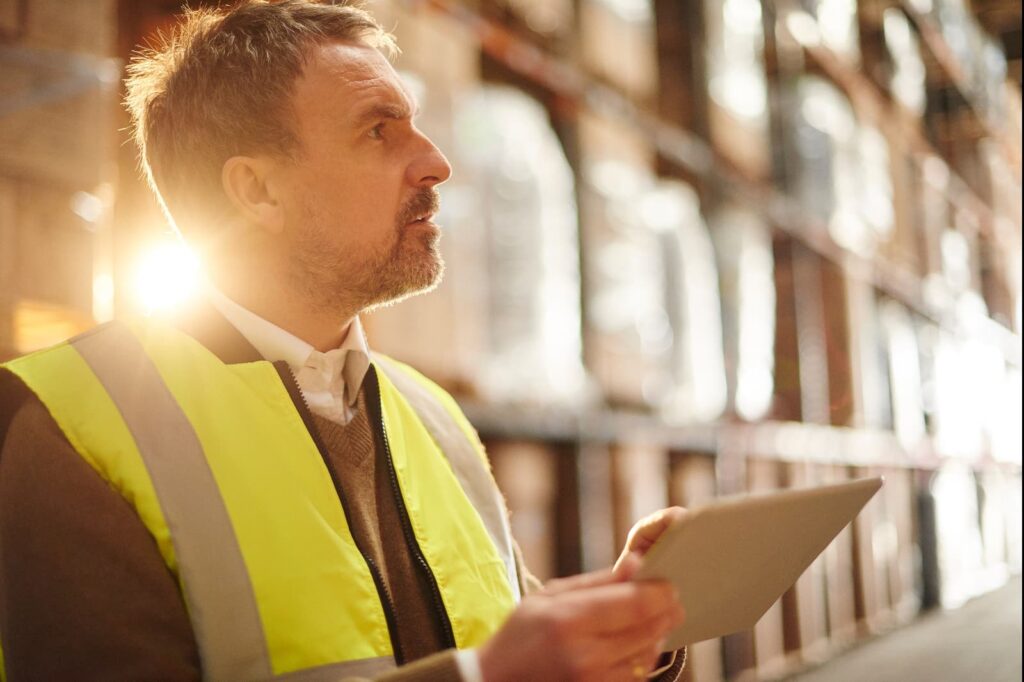 Breathing new life into outdated custom software, we're all about turning constraints into possibilities. Our focus? To save your business from stagnation and unlock untapped potential. Let's see what becomes possible when we rejuvenate your software.
"I estimate we've saved many days a month worth of time, plus we've saved money on all of the paper copying we used to have to do."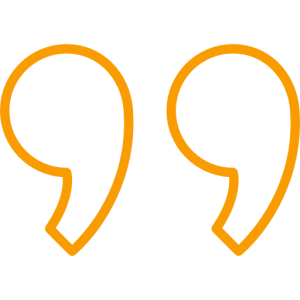 MONTANA SCHOOLS UNEMPLOYMENT INSURANCE PROGRAM
"The people who have seen our application are impressed. With this program, we can compete with the big boys."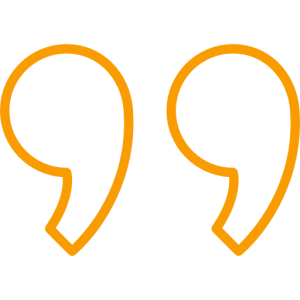 "The team at OneMotion has created a sustainable strategic advantage for our software initiatives. They are not just developing leading-edge software. They're assisting in business and process improvements that drive efficiency into our business."