We're a software development company that finds, builds, and implements the right software for growing organizations.
Business first.
Technology second.
You want the right technology decisions made based on your business needs. Our 'Business First, Technology Second' approach ensures that those software choices are the best for the organization.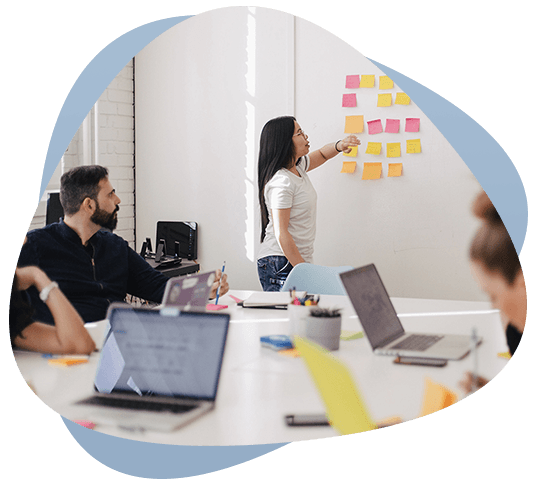 We custom develop software products that you've been dreaming about.
Sometimes commercial off-the-shelf (COTS) just doesn't cut it. We turn your ideas into reality with our custom software product development. Whether it's an old application that needs updating or a fresh new product, we make the process painless for your team.
We find and implement the right software for your team.
Finding the right software is hard. Implementing software is even harder. With our proven OneMotion System™ we make sure that it's done right – the first time. No more wasted dollars with failed implementations.
You're 
in good company.
It's kind of a pride thing.
"I estimate we've saved many days a month worth of time, plus we've saved money on all of the paper copying we used to have to do."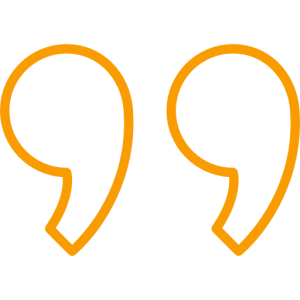 MONTANA SCHOOLS UNEMPLOYMENT INSURANCE PROGRAM
"The people who have seen our application are impressed. With this program, we can compete with the big boys."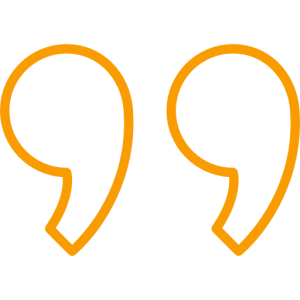 "The team at OneMotion has created a sustainable strategic advantage for our software initiatives. They are not just developing leading-edge software. They're assisting in business and process improvements that drive efficiency into our business."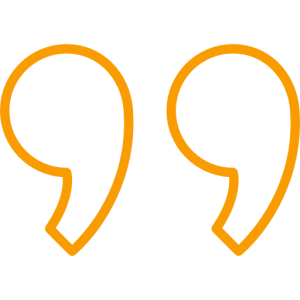 News and Events.
Stay in the know.
Stay up-to-date with OneMotion news, events and what's happening in the world of technology adoption.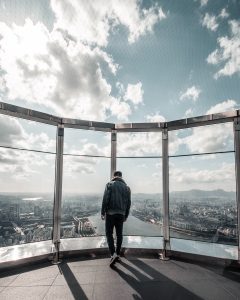 Aging software can be such a pain! Your business is running smoothly and then suddenly,
Read More »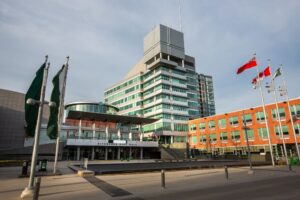 Paca Industrial Distribution needed to upgrade their decade-old, in-house applications to be compatible with the
Read More »